A plant-fueled daydream believer who calls herself the Yoga Evangelist, Debby creatively guides yoga students with her earthy mix of attentive alignment, fluid movement and breath awareness. Debby encourages curiosity about the practice and often uses props to further enhance the asana experience. Her fresh ideas engage people's imaginations as students are whisked away from routine and carried along on magical yoga journeys with inspiration woven into every class, workshop, and event she leads. On her blog readers share in stories about a variety of active, healthy, conscious-living experiences. A dedicated mom to two teens, find Debby teaching kids mindfulness through puppetry, connecting minds and bodies through kinetic art, and bending and balancing on a paddleboard, while arriving most often via one of her trusty two-wheeled steeds. With no shortage of causes she champions, Debby lives her mantra – "I possess infinite potential" – daily.
Curious Students Needed:
October 2019
Sun

Sunday

Mon

Monday

Tue

Tuesday

Wed

Wednesday

Thu

Thursday

Fri

Friday

Sat

Saturday

09/29/2019

09/30/2019

10/01/2019

10/02/2019

10/03/2019

10/04/2019

10/05/2019

10/06/2019

10/07/2019

10/08/2019

10/09/2019

10/10/2019

10/11/2019

10/12/2019

10/13/2019

10/14/2019

10/15/2019

10/16/2019

10/17/2019

10/18/2019

10/19/2019

10/20/2019

10/21/2019

10/22/2019

10/23/2019

10/24/2019

10/25/2019

10/26/2019

10/27/2019

10/28/2019

10/29/2019

10/30/2019

10/31/2019

11/01/2019

11/02/2019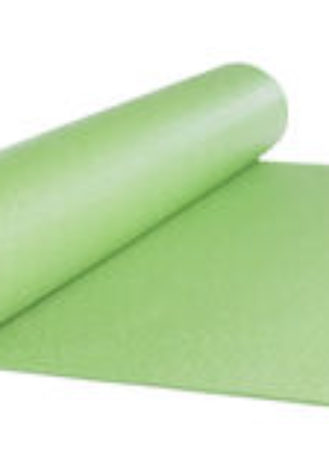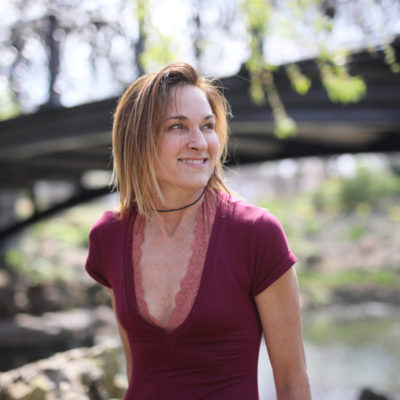 Debby Siegel, MSA, RYT
Debby's class offerings are unique and connect people from all walks of life. Learn more about Debby and her current yoga offerings on this site, and find your way to one, unleashing your soul's infinite potential on a mat, paddleboard, or canvas today.
With a master's in marketing and over two decades of experience, Debby now offers marketing consulting services to yoga studios, owners, yoga teachers and as a component of yoga teacher training programs. She has written a 1-2.5 hour "Business of Yoga" workshop as an adjunct to YTT programs. Find an outline here.  To learn more about her marketing programs, complete the Marketing Consultation form.
Be Seen. 
Our smart phones are constantly buzzing, flooding us with digital messages every day. The world is only getting faster-paced, making the calming powers of mindfulness more imperative than ever.  This frenetic digital world also provides platforms for businesses and entrepreneurs to be discovered. Debby can help with both. In addition to guiding mindful yoga practices, Debby teaches digital marketing and offers web content, email newsletters, and social media marketing to small businesses.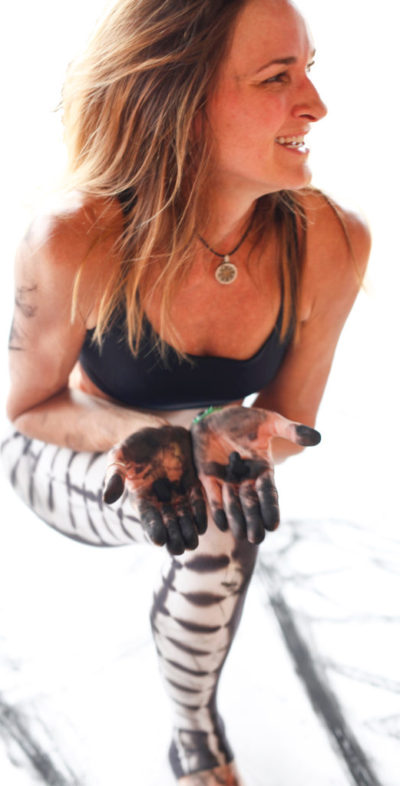 Unique Experiences
Naturally playful with an inquisitive approach, Debby inspires students and followers through creative one-of-a-kind opportunities to inquire with a childlike sense of wonder. Connecting becomes an automatic biproduct. Learn more about her annual yoga and music festival in Southern Illinois – Manifest Station and other retreats she's participating in this 2019 season.
Upcoming Festivals & Retreats