Flexible Warriors: Yoga for Endurance Athletes
January 13 @ 3:00 pm

-

4:30 pm
Flexible Warriors
Yoga for Endurance Athletes
Jan 13, 3-4:30pm • Fitzmaurice Performance
Are you an athlete looking to:
>> Enhance your athletic performance
>> Increase your flexibility
>> Recover more efficiently
Endurance athletes spend the majority of their time in the forward moving plane of movement. Runners and cyclists propel their bodies forward through recruitment of the hip flexors, quadriceps, hamstrings, glutes and core. Swimmers propel their bodies forward through the repetitive movement of rotating the shoulders, utilizing the pectoralis (chest) muscles, trapezius and latissimus dorsi (upper/mid back) muscles and the core. The repetitive nature of these sports put the body at risk for muscular imbalances, which could eventually result in injury.
Yoga encourages an individual to utilize both the superficial and deep muscle groups, resulting in appropriate balance in strength and flexibility. Plus, practicing regular yoga improves overall body awareness and balance. Having a better sense of where the body is moving in space is a vtial skill for any sport.
Keep your body flexible and strong and your mind supple and resilient with Yoga for Endurance Athletes.
All levels and types of athletes welcome.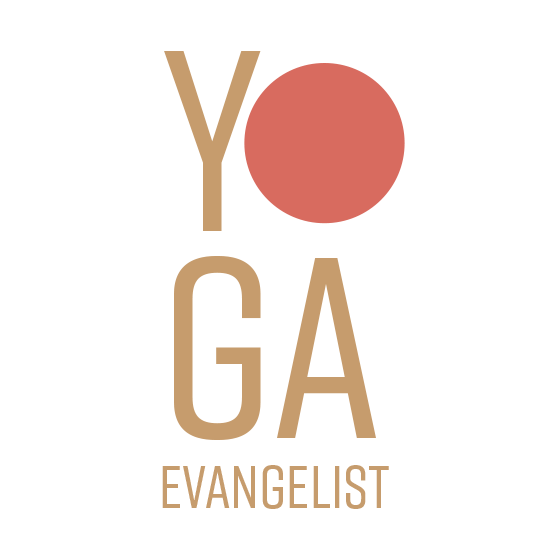 Debby Siegel, MSA, RYT
Debby is passionate about helping athletes restore, maintain and improve balance within their bodies. With a rack of triathlon medals from the sport(s) she found in her forties, Debby understands the value of treating your body to the physical and mental benefits of yoga. Her inventive style coupled with her well-honed wit establishes new, lively environments for students all over the world to connect to their breath and their Selves. Find her on a bike, rock, paddleboard or skis, and sometimes biking to the other activities. But grab your mat and find out your mind-body's true potential on January 13.
Fitzmaurice Performance
Functional Fitness • Sports Performance • Mindset • Nutrition
If you are an athlete on the field or court or champion in the game of life, Fitzmaurice Performance is committed to helping you achieve your health, fitness or sports performance goals. With results-driven integrative training programs and expert coaching Fitzmaurice helps transform bodies, lives or games.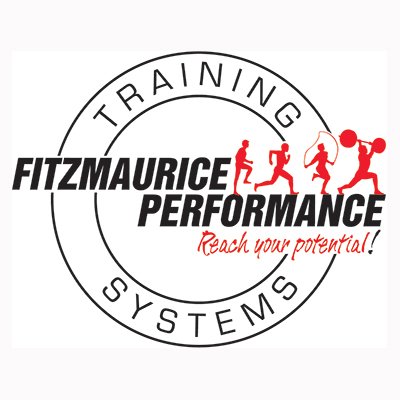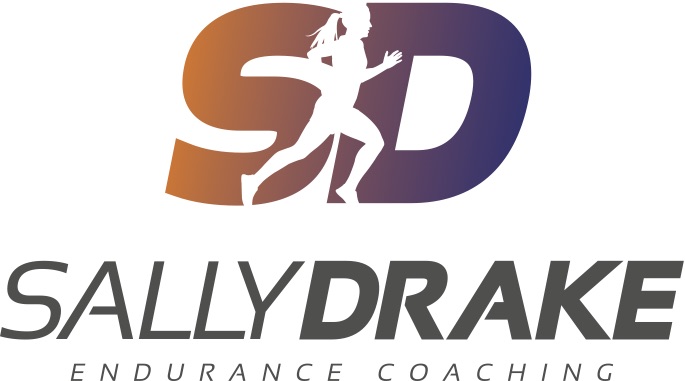 Sally Drake Endurance Coaching
Yoga for Endurance Athletes is sponsored in part by Sally Drake Endurance Coaching. If you are a silver or gold level client of Sally's, your cost for this 90 minute Yoga for Endurance Athletes workshop is just $10 (+ Eventbrite fees).
With too many certifications to list, just know that if you're an endurance athlete and want to improve your race outcomes, Sally's training plans and custom coaching is where you need to begin.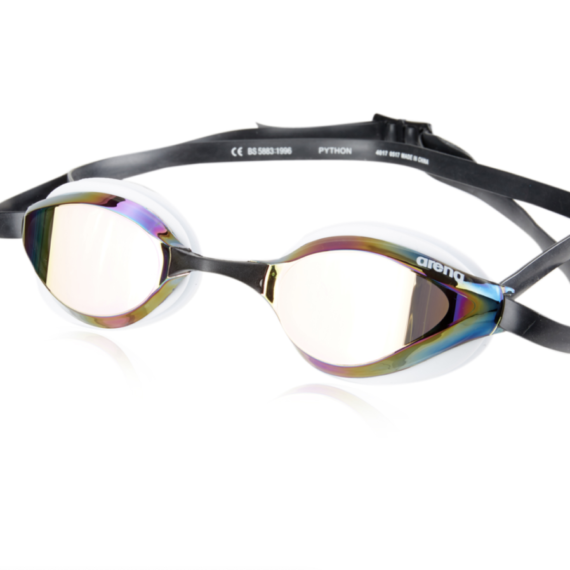 Sports Injuries
One reason for sports injuries: imbalances in your biomechanics. Another reason: sitting at this computer you're reading this on or hunching over your mobile device. (You just sat up straighter!)

Practice yoga and you have a great tool for preventing injuries and for bouncing back more easily from the stressors in your sport(s) as well.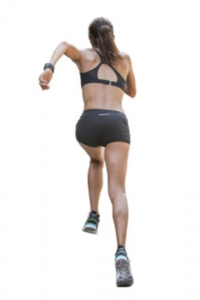 Details
Date:

January 13

Time:

3:00 pm - 4:30 pm
Venue
Fitzmaurice Performance

15623 Manchester Rd




Ellisville

,

MO

63011

United States

+ Google Map

Phone:

(636) 391-6565

Website: