Health Class 2019
March 29 @ 6:30 pm

-

8:00 pm
2019
Remember enduring those old static-filled movies they made us watch in Health Class? Yeah, well this won't be like that. In this class you will be able to access your body's natural healing process through profoundly supported means of sound, meditation, yoga and turmeric tea.
This Health Class is about alignment of your mind, body and soul. It's about awakening your energetic life force and manifesting strength and suppleness in your body. It's about commitment to your Self. It's about becoming truly present on a Friday night.
Health Class 2019 is for anyone who can breathe, but especially for those who want to prioritize their health. 
In our time together you can expect:
MIND

BODY

SOUL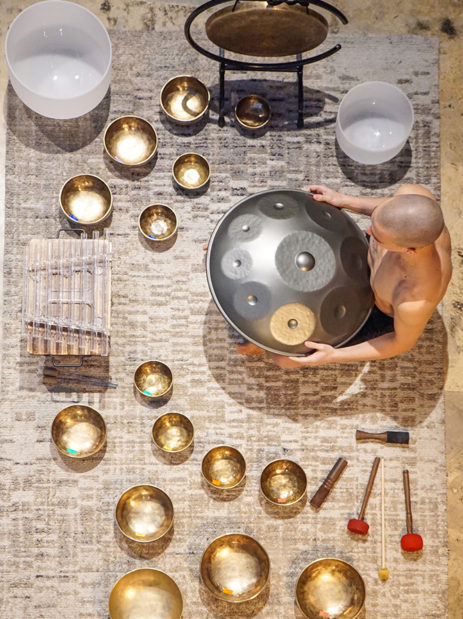 Turmeric Tea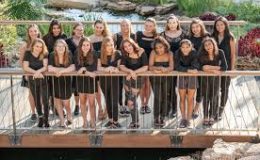 Viva Voce
Vibrate Higher
Sound is being perceived through our ear, our skin and bones. Hearing is the association of the ear to the pneomogastric, or tenth, cranial nerve, a.k.a. the vagus nerve.  This nerve wanders through the thoracic and abdominal cavities. It interfaces with parasympathetic control of the heart, lungs, and digestive tract. Originating in the brain, it attaches to the inner and outer eardrum, the conveyors of vibrations generated by sound in the ear, and ends all the way down by the anus. As a result, sound is not just vibrating the eardrum but with the help of the vagus nerve it resonates and vibrates, or "massages", the entire being on a cellular level.
During deep, peaceful states of the mind, the body's natural healing process is profoundly supported.
Sound healing, meditation and yoga are not substitutes for medical attention, examination, diagnosis or treatment.
Details
Date:

March 29

Time:

6:30 pm - 8:00 pm
Venue
Blue Sky Yoga

3525 WATSON ROAD




St. Louis

,

MO

63139

United States

+ Google Map