ROOT Yoga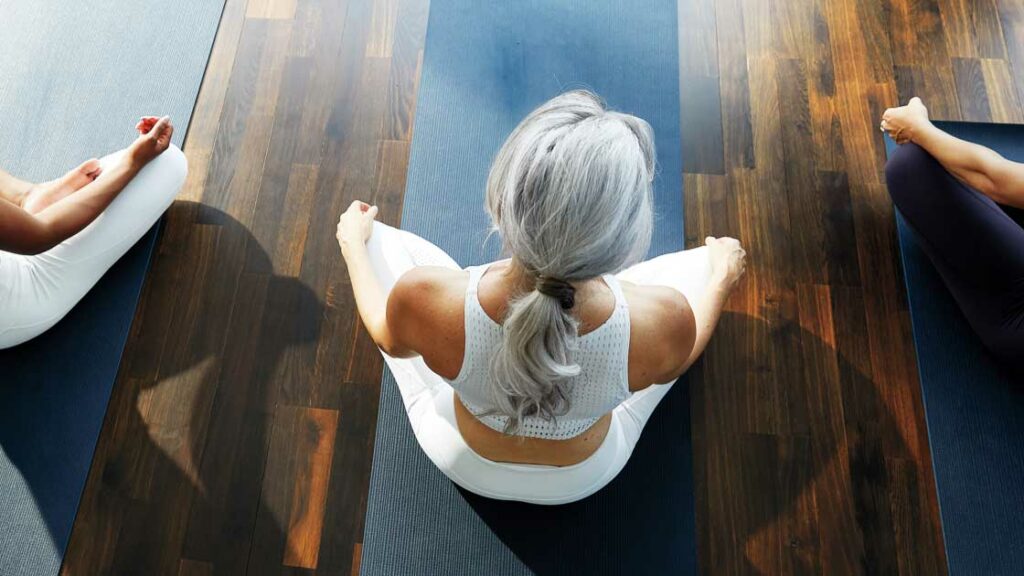 Life Time Frontenac
2051 South Lindbergh Blvd
Subbing this for Maggie Campernole
ROOT Fundamentals is a signature yoga class of LifePower Yoga at Life Time Frontenac. ROOT's intention - providing a welcoming entry point to LifePower Yoga. It is designed for students new to yoga, students dealing with physical limitations or injuries, and experienced students who are looking to slow their practice down. This class has a therapeutic quality to it by allowing students to feel more, look inward and heal deeply. I teach ROOT:
Wednesdays 8:30-9:30am
Thursdays 9:45-10:45am
Saturdays noon-1p
And am subbing this class for Maggie for 3 Tuesdays.