POSTPONED - YOGA FOR DRIVERS & DESK JOCKEYS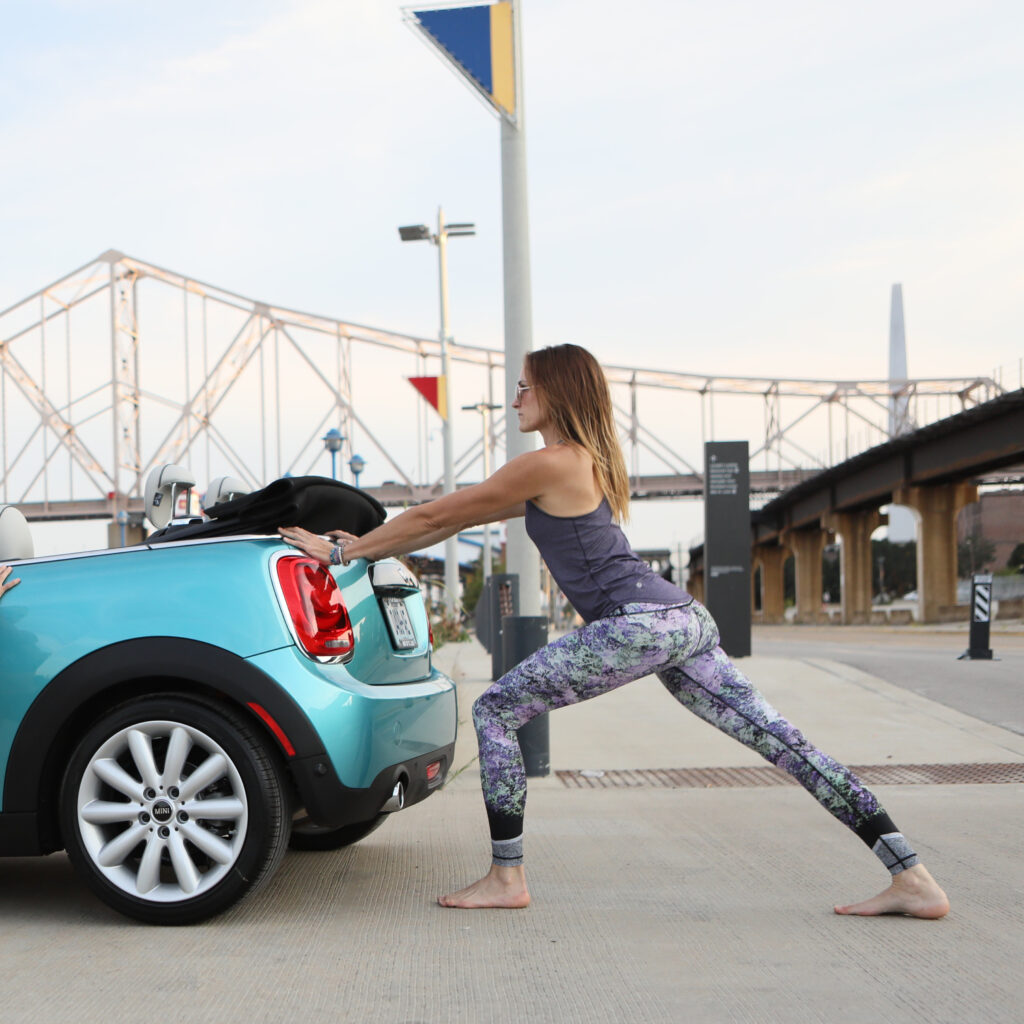 Life Time Frontenac
2051 South Lindbergh Blvd
This workshop will be offered when Life Time Frontenac reopens.
We all drive and many sit at desks, and some regularly find themselves seated in the limiting space of an airplane seat. This entry level 90-minute workshop is specifically designed with the effects of driving and sitting in mind. Our movements driven by our intention to undo the shortening of the front body, address thoracic kyphosis, and look at spinal alignment brought on by sitting for long periods, students will be safely guided by Debby Siegel no matter their level of yoga experience.
Your whole body will thank you for showing up on a yoga mat.
Members: $25
Non-Members: $35
Visit the Members Services Desk or call 314-888-0818 to register!