ONLINE YOGA FOR ATHLETES - TUE 7p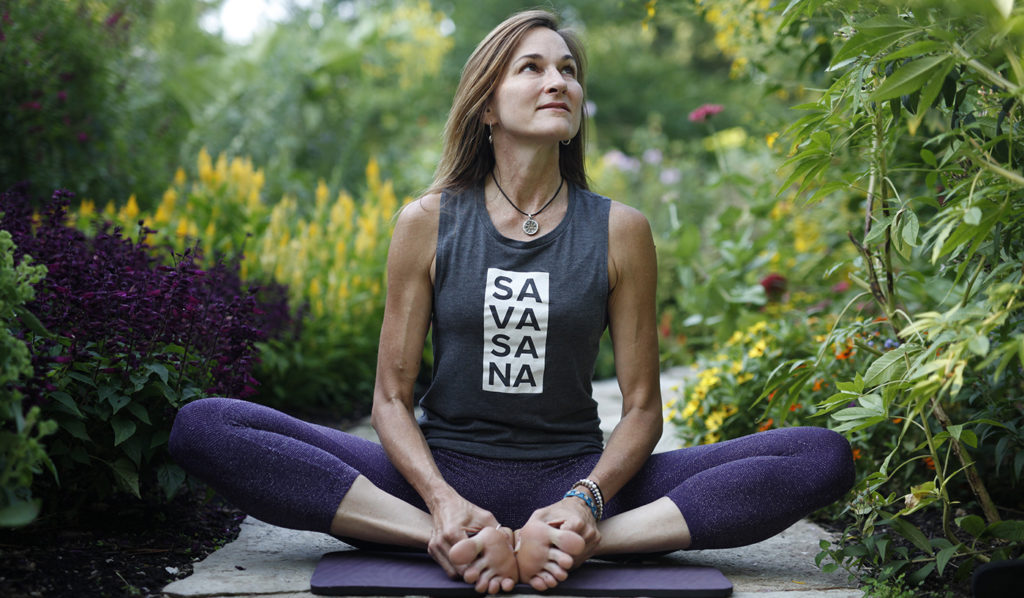 Athletes recognize how paramount fluid breathwork is to supporting a relaxed body and mind when performing at a physical limit. Climbers specifically. So, we begin each class focusing on our breath and slowing it into deep diaphragmatic breathing. Once connecting to this centering, stress-relieving ingredient, we begin moving energy though our bodies with a vinyasa flow, core work and stretching exercises, that will build strength for the cruxes of our chosen sport.
Complementing your athletic endeavors with a regular yoga practice, you can benefit from improved stamina, flexibility, agility and centering. In addition, yoga enhances proprioception, a vital ingredient in all sports. This class will be tailored to athletes and specifically climbers, so we can all stay in tip top mental and physical shape through this stay-at-home timeframe.
---
Understanding how many millions of people have lost their jobs and their source of income, I have offered classes online for free since the beginning of this global pandemic (mid-March, 2020). If you have found any of them helpful in your journey and are able to contribute, here are my payment accounts. If you are not able, please continue to take class and take care of you. The world needs you. Thank you.
I taught yoga to climbers and other athletes on Tuesday nights at Climb So iLL, an indoor climbing gym in downtown St. Louis opened by two brothers 8 years ago. I will again. For now, I will guide this class online.