ONLINE PJ YOGA - Restore MON 7:45p CT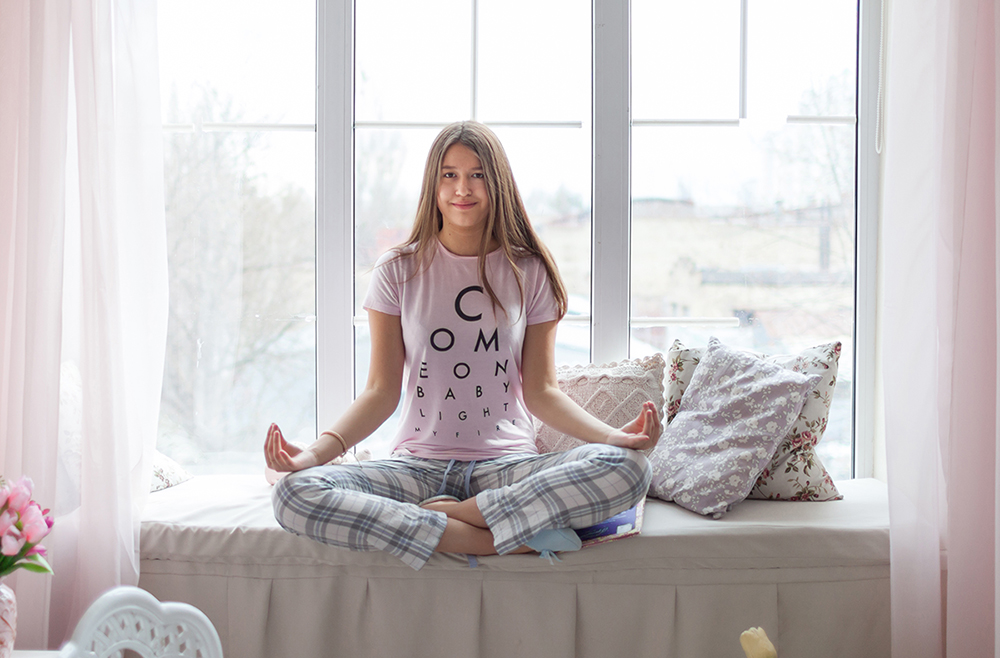 This is a class offered to YogaSix members around the United States. You can register for it on the Y6 app. You will be emailed 30 minutes prior to class with the Zoom link and song list for class.
Yoga is an incredible way to reduce stress levels, release any unnecessary tension in your body, and calm your mind before you hit the hay. And there are so many different types of yoga poses that can combat that evening restlessness. Flow slowly with me from the comfort of your home and wear whatever you'd like. I'll be in pjs winding down my day with stretches and movement intended to lull mind and body into a deeper slumber.
Please gather anything you might use as props. These can include yoga blocks, straps & bolters or any item that works as a substitute. For example, a belt might work as a strap, a thick hardback book as a block, pillows or large stuffed animals make great bolsters!