POSTPONED: SLOW FLOW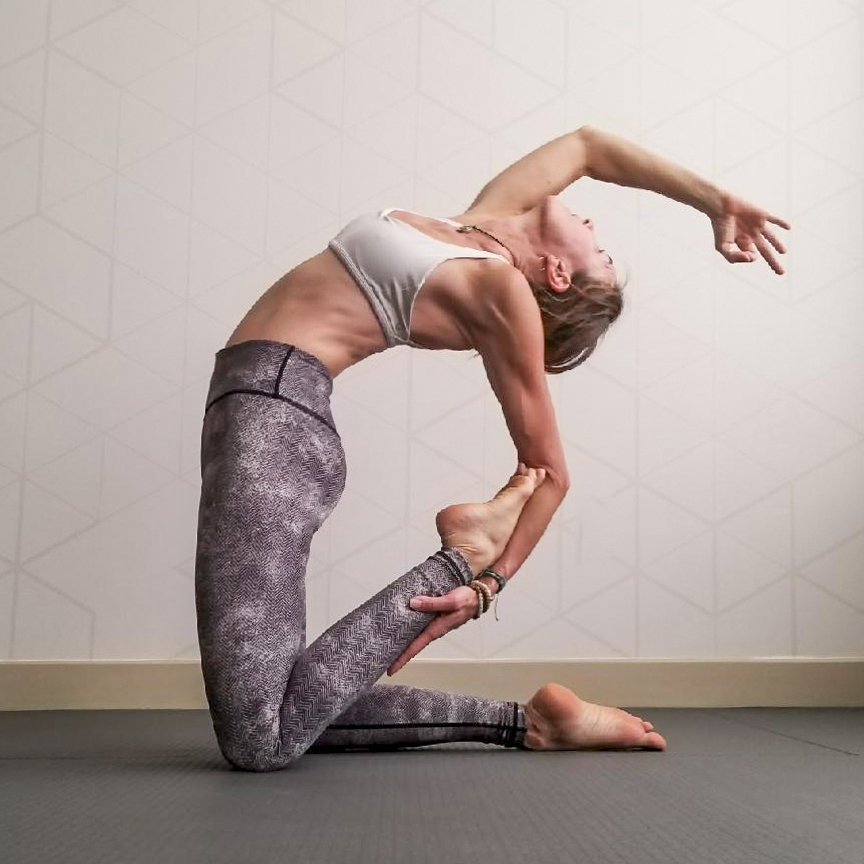 Flow at a slowed down pace so there's time to explore postures and transitions and how those translate in your body in that 60 minutes. Newer students find this class builds confidence and familiarity, while more experienced students refine the fundamentals of alignment and dive into deeper focus in my Slow Flow classes. You will gently engage, open and strengthen the body by tapping into accessible poses, fluid movement and breath.
I teach Slow Flow at YogaSix St. Louis 9:15-10:15am Fridays and at YogaSix Des Peres on Wednesdays 4:30-5:30pm.