Yoga Outside the Lines
Wild Carrot | Sun, Aug 26 | 5-6:30P
Find Your Inner Child
When we are born, our minds are clear and our body is supple. Throughout life, we gather unnecessary luggage, adorning labels handed to us by even the most well-meaning people. This external messaging continuously fogs our minds and over time reveals itself as tightness and pain in the body. At Wild Carrot in St. Louis  you will find space in your mind and body. Yoga Outside the Lines will guide you on this journey back to the artist you were prior to the baggage. With charcoal as our medium, we'll flow on a canvas and venture back to a place when we were unencumbered by labeling thoughts, back to your true nature where inspiration and intuition flow. You will reveal a more delightful and delicious perspective and life.
Wild Carrot is a boutique style event space owned and operated by Laura and Casey Bunch at 3901 Shaw Blvd, St. Louis, MO 63110.
Laura and Casey have reimagined the old Shaw Theatre into an industrial – yet – chic multi-use space. With its exposed-brick walls and an industrial ceiling, reminiscent of the building's 1915 historic beauty, the 7300 square foot event space is the perfect venue for this kinetic art class intended to take you back to a time when you simply colored outside the lines, and didn't care about getting messy. 
Yoga + Art = Therapy
Take home your individual art project from Wild Carrot when you color outside the lines with Debby Siegel. You'll practice a yoga flow on a paper canvas while connecting to your inner child as you move, draw and get dirty.
This class is just one of many offered throughout the weekend for Central Studio's Barre Hop event where you might try out classes and local dining and drinking establishments all weekend long for one set price.
A ticket to Barre Hop also includes discounts from local businesses, breweries and restaurants, available only with the discount card given in your swag bag.
Saturday, August 25 Pass – $75
Sunday, August 26 Pass – $75
Weekend Pass – $130
We suggest wearing black and wearing your hair up, as we will use charcoal to create our yoga art. And plan to get a little messy.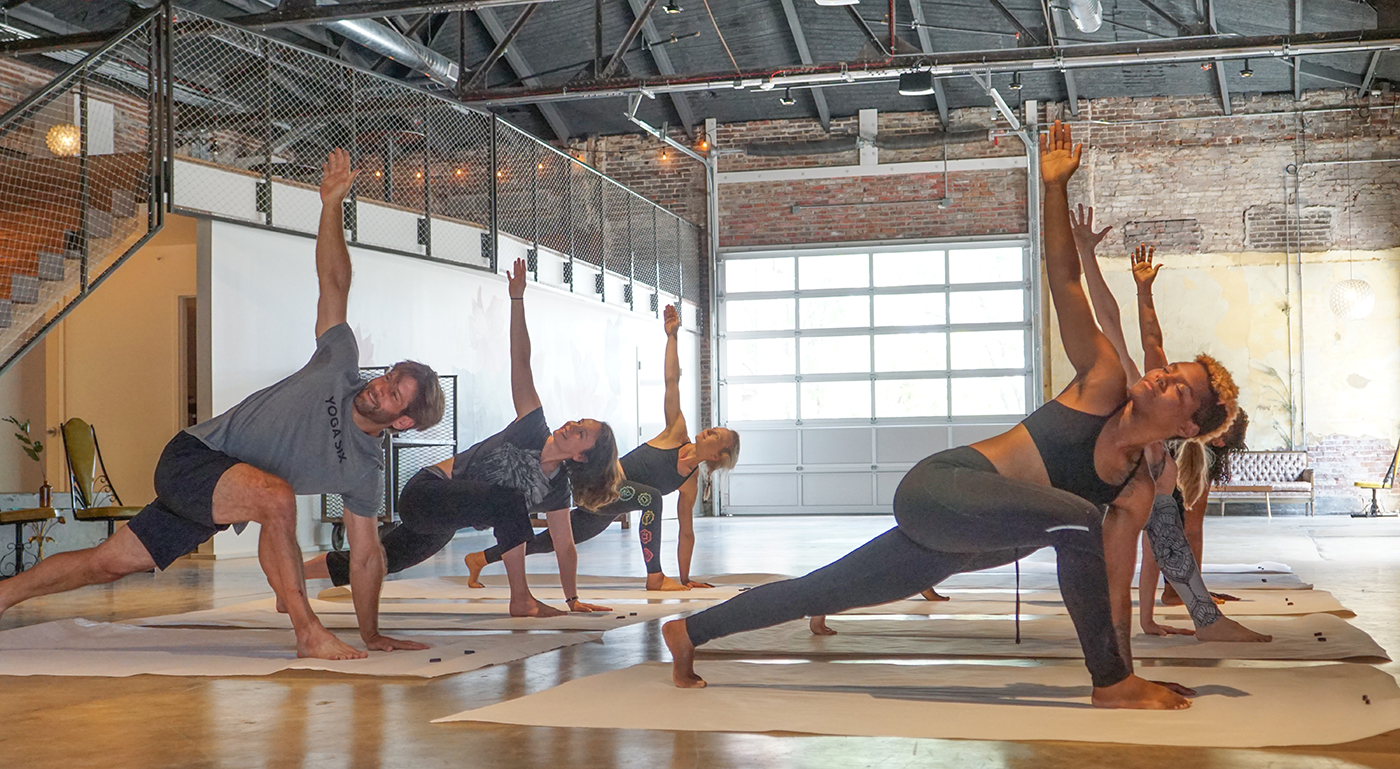 Picasso once said,
"Art washes away from the soul,
the dust of every day life." 
Come let your inner
Picasso out to play.

 Facebook Event Page