It wasn't until her forties that Debby discovered yoga and the healing it grants the body and mind. It has helped her navigate many of life's transitions since, including a career shift into the humbling role of yoga teacher. Debby creatively guides yoga students with her earthy mix of attentive alignment, fluid movement and breath awareness. She encourages curiosity about the practice and often uses props to further enhance the asana experience. Debby's fresh ideas engage people's imaginations as students are whisked away from routine and carried along on magical yoga journeys with inspiration woven into every class, workshop, and event she leads. With no shortage of causes she champions, Debby lives her mantra "I possess infinite potential" every day.
Curious Students Needed:
June 2021
Sun

Sunday

Mon

Monday

Tue

Tuesday

Wed

Wednesday

Thu

Thursday

Fri

Friday

Sat

Saturday

05/30/2021

05/31/2021

06/01/2021

06/02/2021

06/03/2021

06/04/2021

06/05/2021

06/06/2021

06/07/2021

06/08/2021

06/09/2021

06/10/2021

06/11/2021

06/12/2021

06/13/2021

06/14/2021

06/15/2021

06/16/2021

06/17/2021

06/18/2021

06/19/2021

06/20/2021

06/21/2021

06/22/2021

06/23/2021

06/24/2021

06/25/2021

06/26/2021

06/27/2021

06/28/2021

Creve Coeur Lake Rentals

13171 Dripping Springs Rd

Maryland Heights

,

MO

63043

United States

314-330-4692

Sound is capable of producing structured geometric shapes in water that resemble organisms found in nature. Your body is made up of 70% water and water serves to conduct sound waves. Imagine the fractal kaleidoscopic effects of sound inside your body while you are floating on water! This is a SUP Sound Massage.

Everything in the universe is made up of energy vibrating at its own specific frequency. The energy vibrations within us are often thrown out of balance by the energy around us. Vocal toning is an aspect of sound healing (Nada Yoga, the yoga of sound and vibration) in which we use our own voices to harmonize and balance the energies within us and around us. Join Debby with her harmonium and singing bowls to support some Nada Yoga. Then we will lay down and enjoy SiriAtma's gong. The gong creates an ocean of sound that is profoundly relaxing. Like ripples created by a pebble skipped onto a glassy lake, the gong's sound gently reverberates over, around and through the entire body to calm, relax and soothe.

21st Century humans - especially those who live in urban environments- are more and more disconnected from nature. Come explore harmonious moments in nature while we inspect our mother Earth's ebb and flow and mesh with creatures that share the land, water, and air during a sound massage on top of a paddle board.

Join SiriAtma Kaur and Debby Siegel for a one hour sunset experience unlike any other. All that is required to take part in this SUP Sound Massage is to purchase a ticket, show up and rent a SUP board ($12) at Creve Coeur Lake Rentals, paddle over and tie it into the moor line encircling the dock, and relax.

06/29/2021

06/30/2021

07/01/2021

07/02/2021

07/03/2021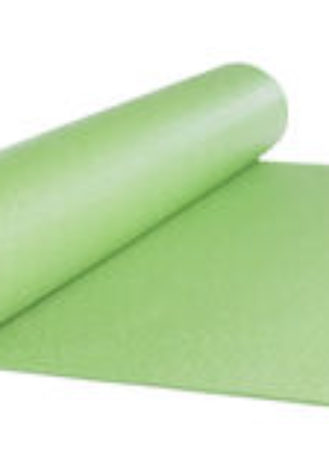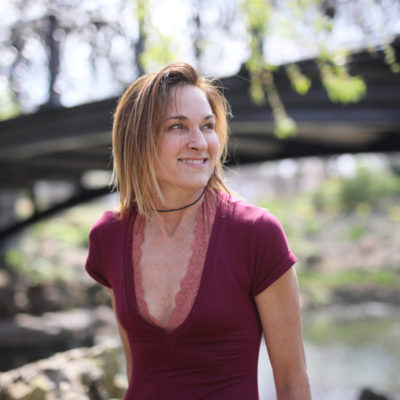 Debby Siegel, MSA, ERYT, 500 RYT (2020)
Debby's class offerings are unique and connect people from all walks of life. Learn more about Debby and her current yoga offerings on this site, and find your way to one, unleashing your soul's infinite potential on a mat, paddleboard, or canvas today.
With a master's in marketing and over two decades of experience, Debby now offers marketing consulting services to yoga studios, owners, yoga teachers and as a component of yoga teacher training programs. She has written a 1-2.5 hour "Business of Yoga" workshop as an adjunct to YTT programs. To learn more about her marketing programs, contact Debby today.
Be Seen. 
Our smart phones are constantly buzzing, flooding us with digital messages every day. The world is only getting faster-paced, making the calming powers of mindfulness more imperative than ever.  This frenetic digital world also provides platforms for businesses and entrepreneurs to be discovered. Debby can help with both. In addition to guiding mindful yoga practices, Debby teaches digital marketing and offers web content, email newsletters, and social media marketing to small businesses.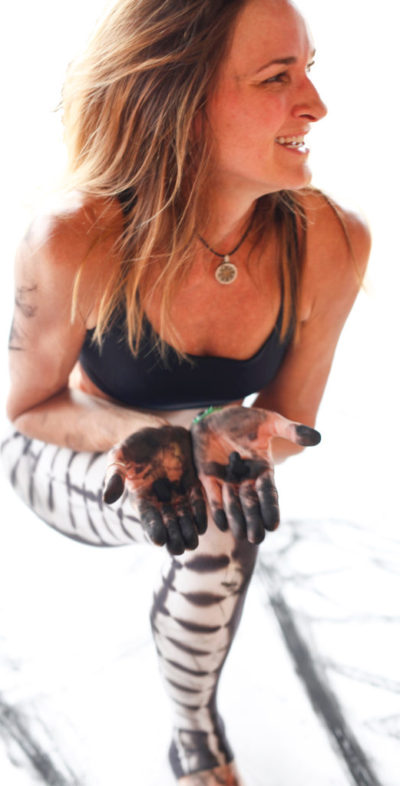 Unique Experiences
Naturally playful with a centering demeanor, Debby inspires students and followers through creative one-of-a-kind opportunities to inquire more about themselves with a childlike sense of wonder. Connecting becomes an automatic biproduct. Learn more about her annual yoga and music festival in Southern Missouri – Manifest Station and other retreats she's participating in the 2021 season.
Upcoming Festivals & Retreats
August 13-16, 2020: Celebration, Kansas City, KS
August 28-30, 2020: ReJuvenation Retreat, Kansas City, KS
September 13-15, 2020: Sugar Creek Music Festival, Benton, IL
December 27, 2020 – January 1, 2021: EQUILIBRAR, Tulum Yoga Retreat, Tulum, MEX
April 30-May 2, 2021: Manifest Station – Midwest Music + Yoga Festival, Lesterville, IL