Yoga Outside the Lines (SOLD OUT)
January 27 • 6-8pm • New Baden, IL
TICKETS
Find Your Inner Child
When we are born, our minds are clear and our body is supple. Throughout life, we gather unnecessary luggage, adorning labels handed to us by even the most well-meaning people. This external messaging continuously fogs our minds and over time reveals itself as tightness and pain in the body. During Yoga Outside the Lines  you will find space in your mind and body. This workshop will guide you on this journey back to the artist you were prior to the baggage. With charcoal as our medium, we'll flow on a canvas and venture back to a place when we were unencumbered by labeling thoughts, back to your true nature where inspiration and intuition flow. You will reveal a more delightful and delicious perspective and life.
Yoga + Art = Therapy
Each artists takes home an individual art project from this 90-minute experience. As a student, you'll practice a yoga flow on a paper canvas while connecting to your inner child; moving, drawing and getting a tad dirty.
We suggest wearing black and wearing your hair up, as we will use charcoal to create our yoga art. And plan to get a little messy. 
Read more about Yoga Outside the Lines in Wanderlust's article on the class that had so many students, an extra offering had to be added onsite at their Stratton weekend festival schedule – Yoga Outside the Lines: Make Art while You Make Asana.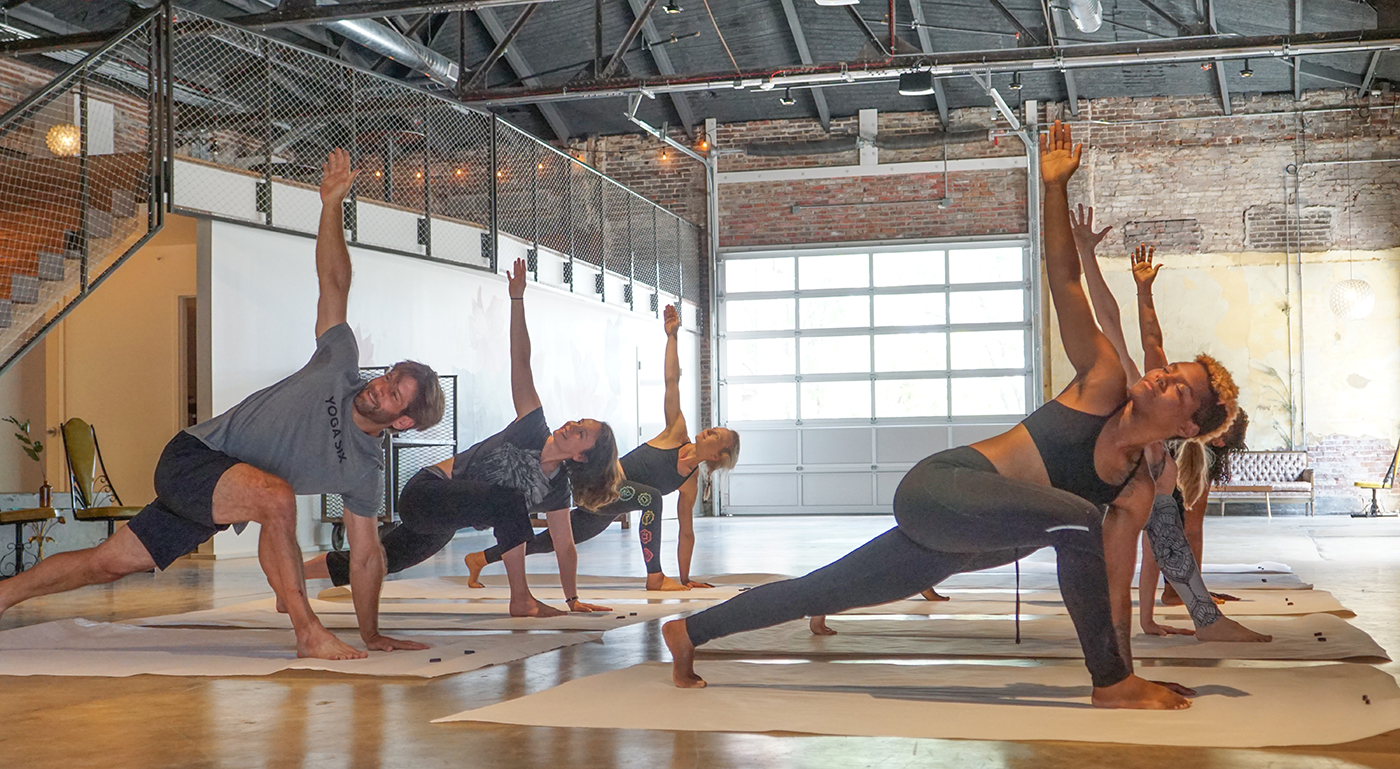 Picasso once said,
"Art washes away from the soul,
the dust of every day life." 
Come let your inner
Picasso out to play.
TICKETS
A Former Car Dealership Showroom/Warehouse
New Baden, IL
Jan 27, 2023 Yoga Outside the Lines TICKETS