R E S E T
EMDR-influenced Yoga, Breathwork, Shiatsu & Meditation
100 Minute Workshop 
It's fair to say that 2020 has been a challenge thus far, with many of us dealing with lots of extra stress and anxiety.
The Pandemic, the elections and news you hear on a daily basis can throw your nervous system into emergency mode, continuously triggering your fight or flight and flooding your bloodstream with adrenaline and cortisol causing you to reside in a state of hypervigilance and agitation.
Address stress with this RESET workshop that intends to offer students tools for decompressing, redirecting and healing through EMDR-influenced Yoga, Shiatsu Resets, Meditation & Breathwork.
How does EMDR therapy affect the brain?
Our brains have a natural way to recover from traumatic memories and events. This process involves communication between the amygdala (the alarm signal for stressful events), the hippocampus (which assists with learning, including memories about safety and danger), and the prefrontal cortex (which analyzes and controls behavior and emotion). 
EMDR therapy helps the brain process stress memories and allow in some healing. 
Incorporating Dr. Merz's experience with this form of therapy, we have centered this healing workshop around its ability to activate positive body states and more calm mind states. We will reinforce feelings of empowerment and release unwanted energy from our subtle bodies, and find a control-alt-delete of sorts for physical bodies.
Expect to practice bilateral yoga, breathwork, shiatsu therapies and to experience a guided relaxation meditation in this workshop intended to help us all process experiences brought on in 2020.
Overcome Stress Responses.
Eye Movement Desensitization and Reprocessing (EMDR) is a proven form of psychotherapy designed to diminish negative feelings associated with memories of traumatic and distressing life experiences. We will specifically be directing this RESET workshop toward the effects of the events of 2020 on our bodies and minds.   
Combining bilateral movements in some intentional yoga, the trigger points of Shiatsu, with the deep rest of a guided meditation and breathwork tools, we will address 2020's stress-related responses in our brains and bodies — both the physical body and subtle body.
Expert Guides
Laila Merz & Debby Siegel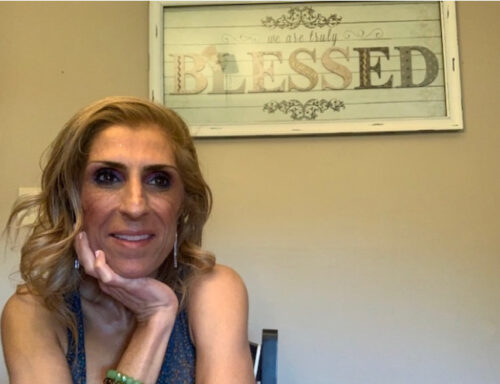 Dr. Laila Merz, Ph.D, RYT
Dr. Merz is a Licensed Clinical Health Psychologist with a Ph.D from the California School of Professional Psychology – San Diego. In private practice in Ladue, Laila incorporates a Holistic Integration of the Body – Mind-Spirit in her work. While Dr. Merz is trained in Cognitive Behavioral Therapy, Acceptance Commitment Therapy, Dialectical Behavioral Therapy, Mindfulness Cognitive Behavioral Therapy, Biofeedback Therapies, Behavioral Medicine, Attachment Focused – EMDR, Emotionally Focused Therapy, Interpersonal Therapy, Somatic based Therapies and Yoga, she will be guiding some EMDR exercises in our RESET Workshop.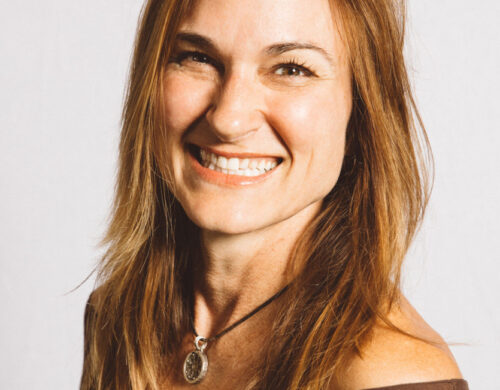 Debby Siegel, MSA, ERYT, 500 RYT (2020)
A passionate, barefoot steward of Earth who finds her distinctive edge in the wild, Debby mindfully connects students to their breath, their body and their true selves. As a student in this RESET workshop, you will be creatively guided and encouraged with her earthy mix of attentive alignment, fluid movement and breath awareness. Her fresh ideas will engage your imagination while her soothing nature will settle your nerves. Debby connects people to their true selves on mats, rocks, paddleboards or any surface on which one might breathe. Bring your body and learn how to self soothe more this year and into 2021.