ReKinection & Yoga Evangelist present
August 20-22, 2021:  Pause for a weekend in nature, bonding and exploring ways to rejuvenate your mind, body and soul.
In life, everything transforms through a pause. Nature flows and fluxes and pauses. Fruits return to the ground after the long summer season to pause and decompose in the earth. Seeds rest, then return to life's growth cycle upon the perfect conditions in the Spring. We too, are magnificent manifestations of the natural world. We too, live in inherent cycles of birth, growth, death, transformative pauses and rebirth.
Our world has conditioned us for consistent input and action though. We've been trained to fear missing out; that if we are not "doing something" that we are lazy or will fall behind. Neurologically, this heightened state of constant action is counter-productive. Let's spend time together in the wilderness near Kansas City being human beings, not human doings. We will insert the pause into our lives through a weekend in the woods, and offer our cells some ReJuvenation. Our hearts and minds will grow quieter and more powerful, helping us hone our intuition and heal our bodies.
YOGA
Find your center at The Yoga Evangelist Revival Pavilion. Whether you're seeking a restful practice or a frolicky one, you will find space to rekindle a relationship with your body and connect deeper to your heart and soul at the tent or one of two other workshop locations at Wildwood Outdoor Education Center. 
Join guides from Kansas City area and St. Louis as they lead classes and workshops aimed at offering you some respite from the constant state of fight or flight. If you're interested in offering your talents, please reach out to debby@yoga-evangelist.com with your outline and bio. 
SUSTAINING REJUVENATION
Finding moments of stillness, we will invite them into our beings so that this weekend retreat might live on in our lives. Every attendee will receive a journal at the beginning of the retreat for documenting their journey. Journaling is another way to pause and take time for embedding the messages of ReJuvenation in our bodies and lives. 
Restore and Revitalize in nature with a group of curious people, yogis, guides, performers and artists for this inspirational and empowering retreat intended to transform you and your everyday life. 
Think affordable transformative yoga retreat with some of our area's leading healers. The ticket includes 3 days & 2 nights accommodations and 3 meals:  Friday dinner, Saturday dinner and Sunday Brunch; a weekend of Yoga, Sound Healing, Meditation, Campfire Songs, Holistic Wellness, Visual Art, Sustainability & CommUnity brought to you by Yoga Evangelist & ReKinection.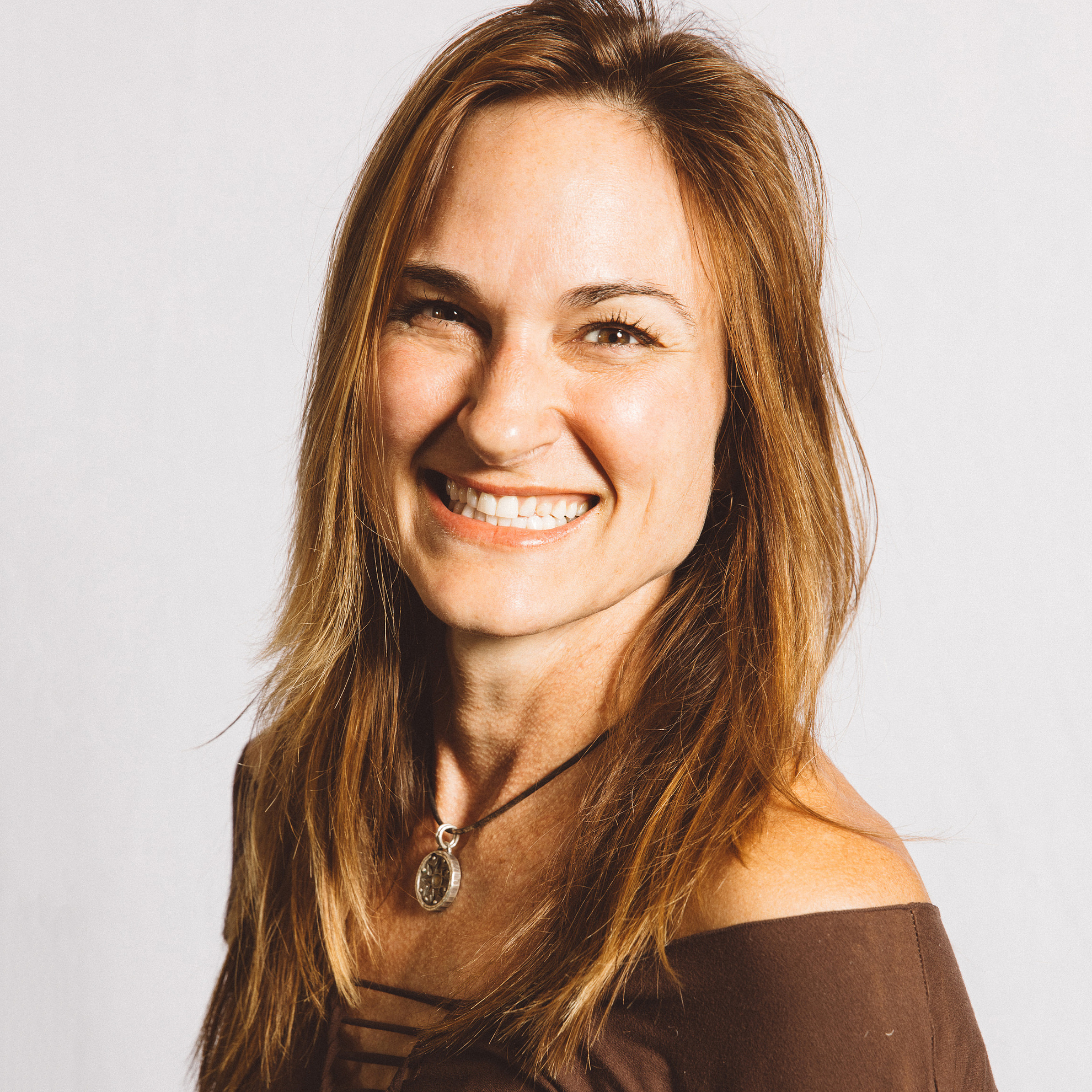 Debby Siegel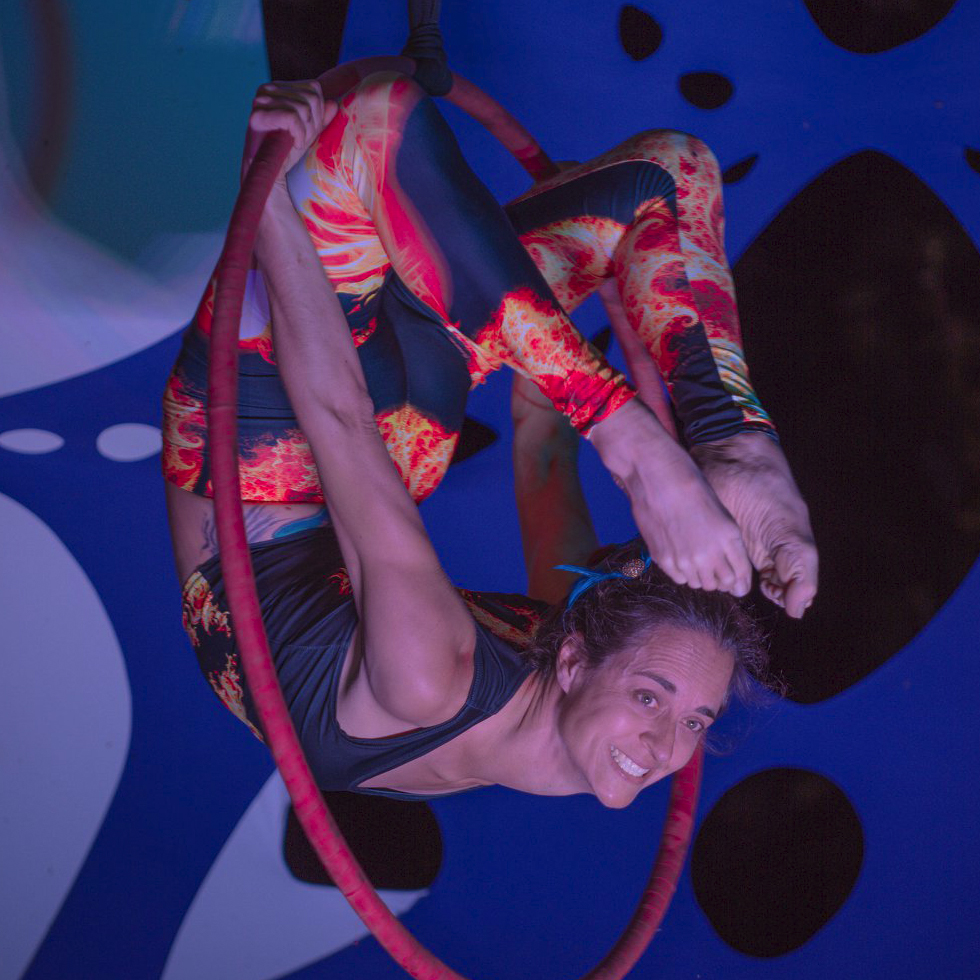 Laura Lockton
Tim DeWitt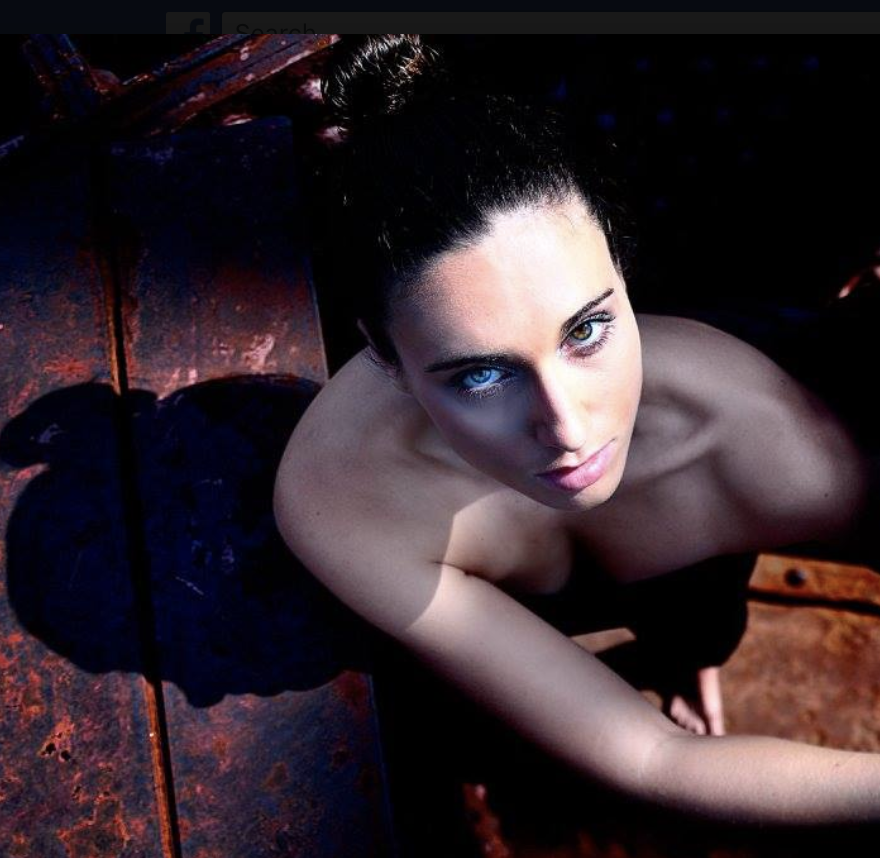 Danielle Renae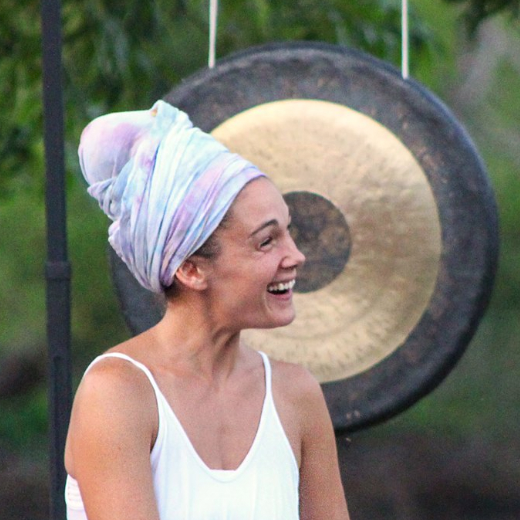 SiriAtma Kaur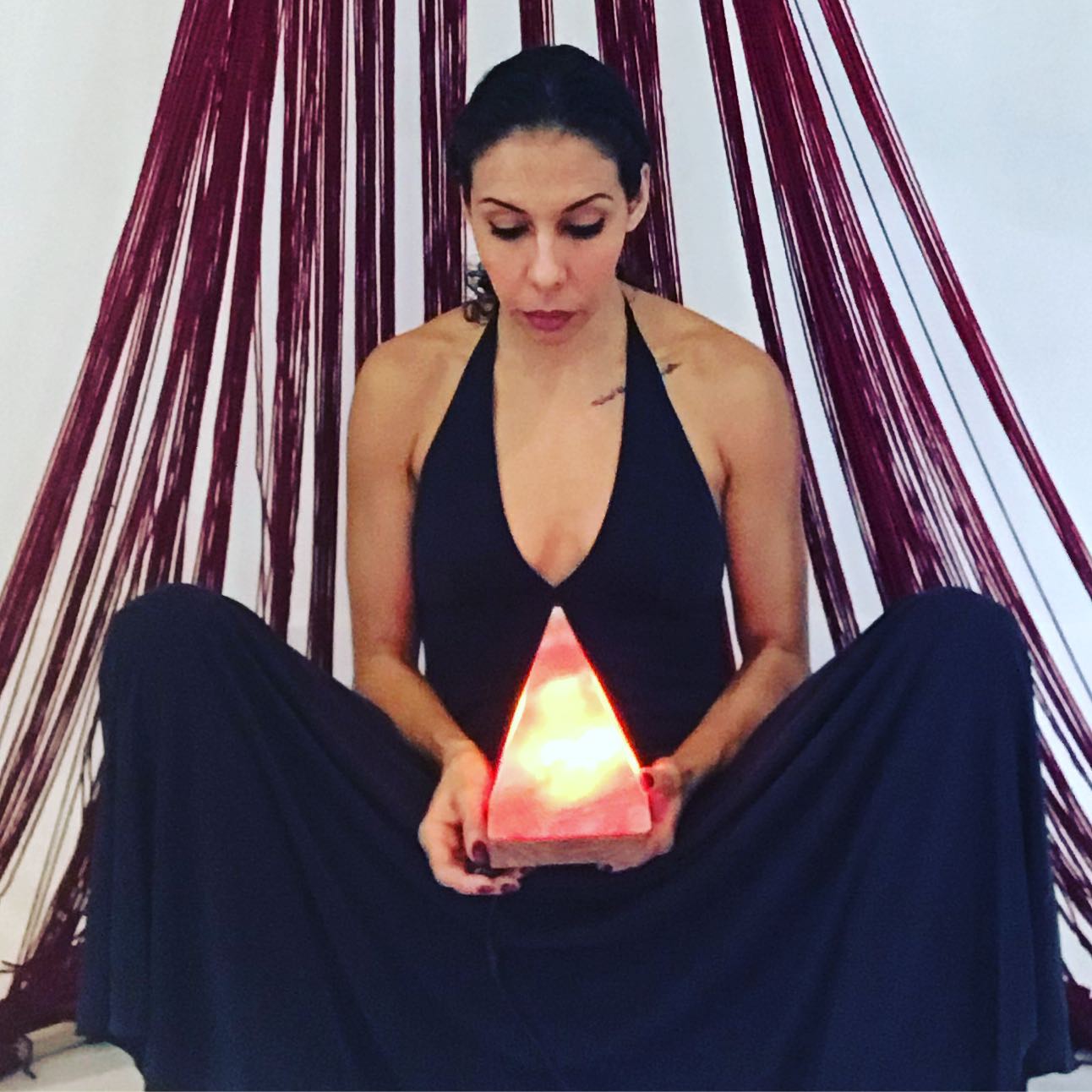 Jade Bellequest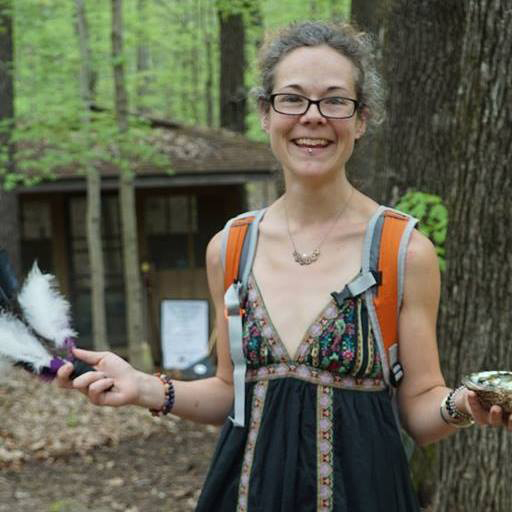 Meredith Trewolla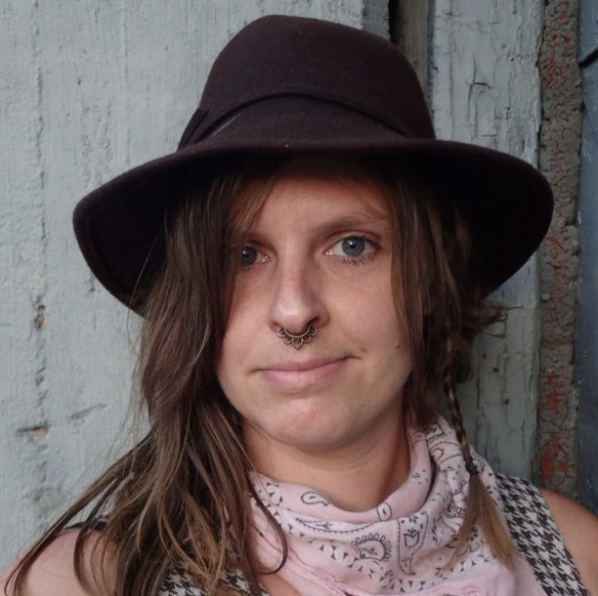 Shenee Alexa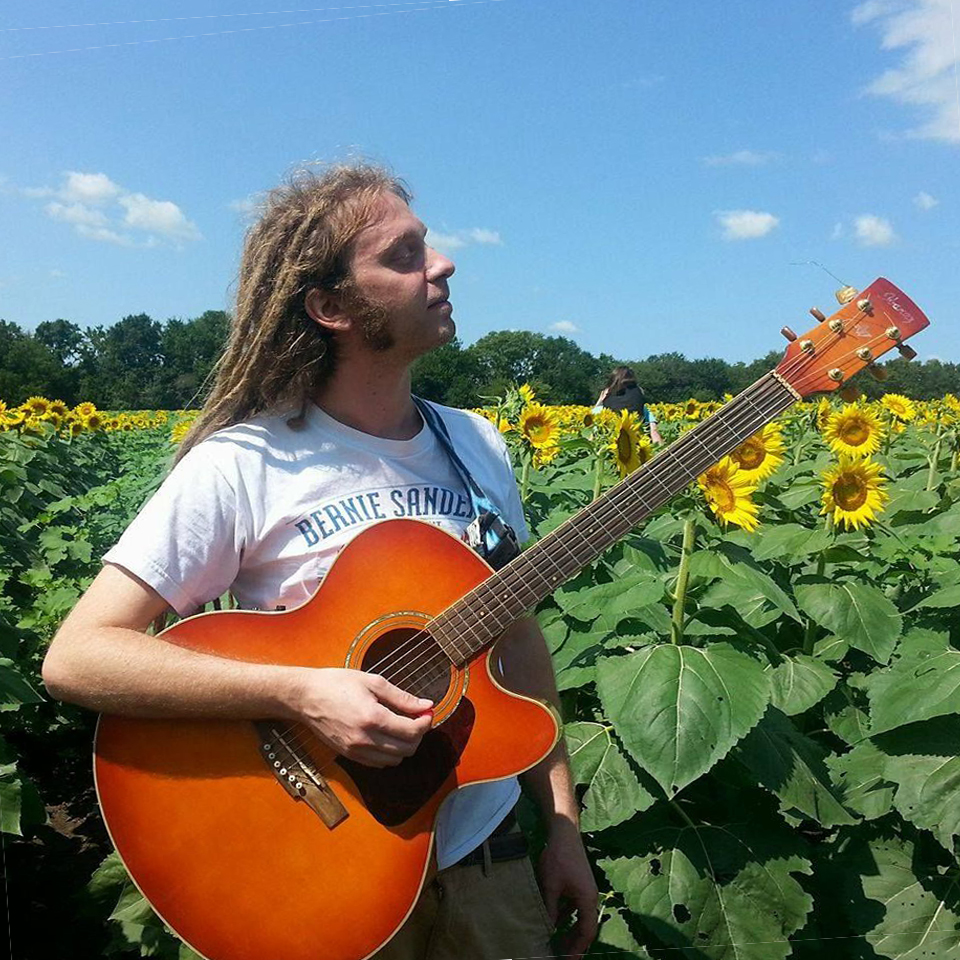 Jacob Be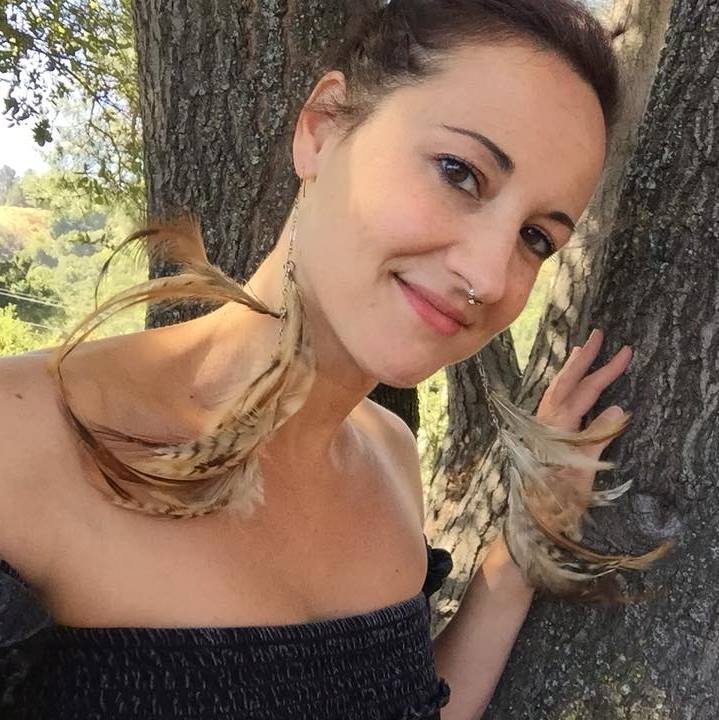 Jenny Severo
Christine Kick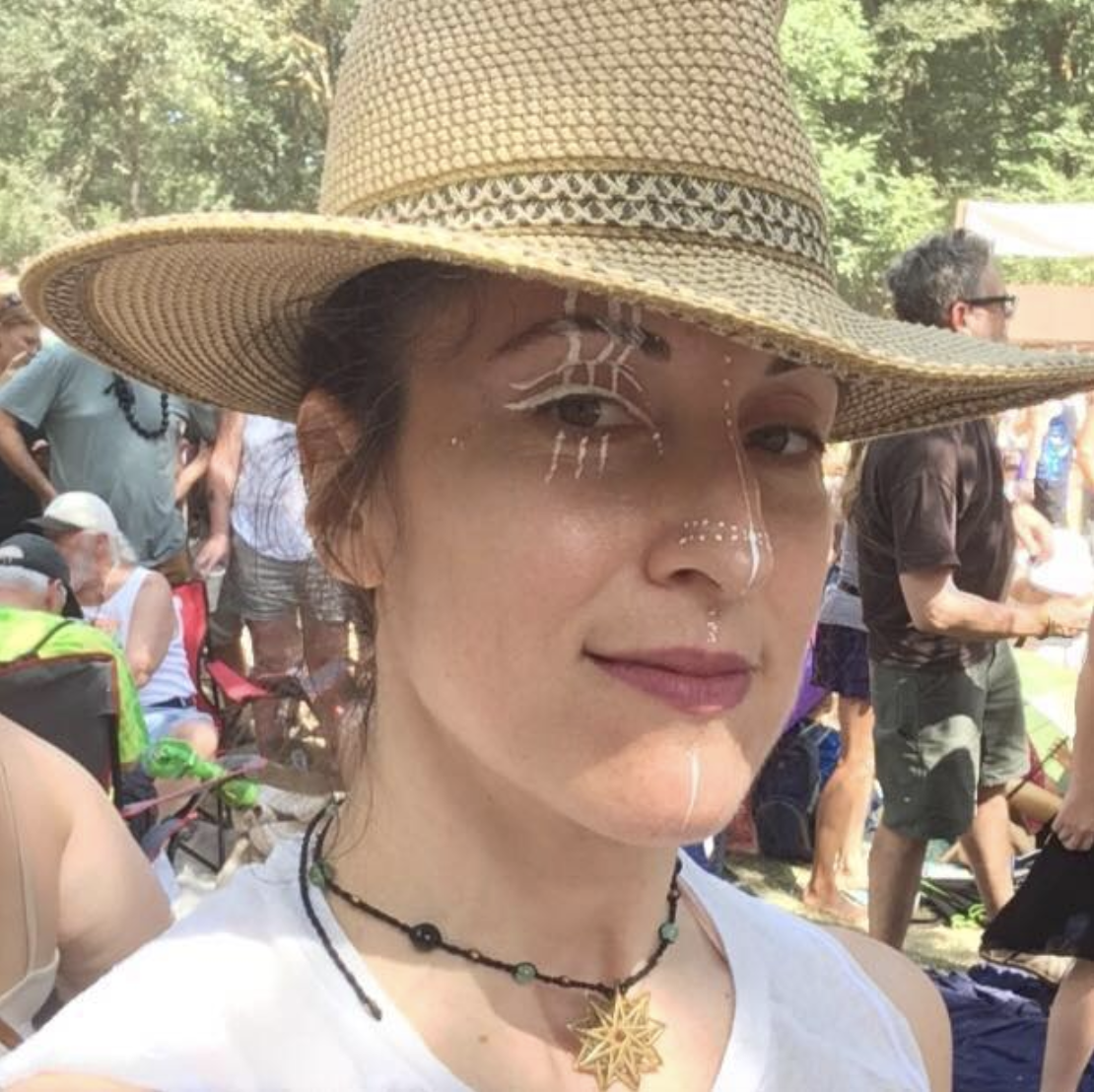 Faith Nixon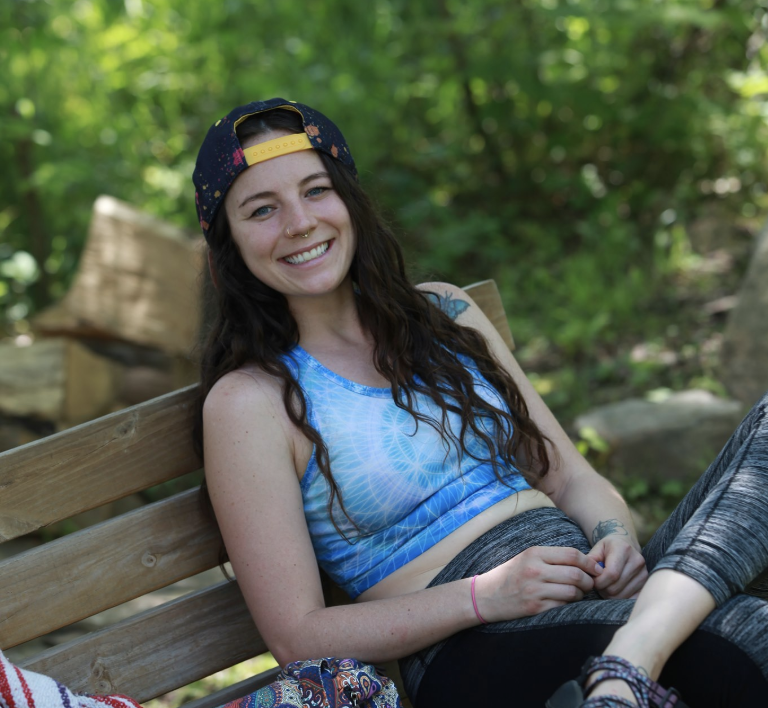 Lexi Jordan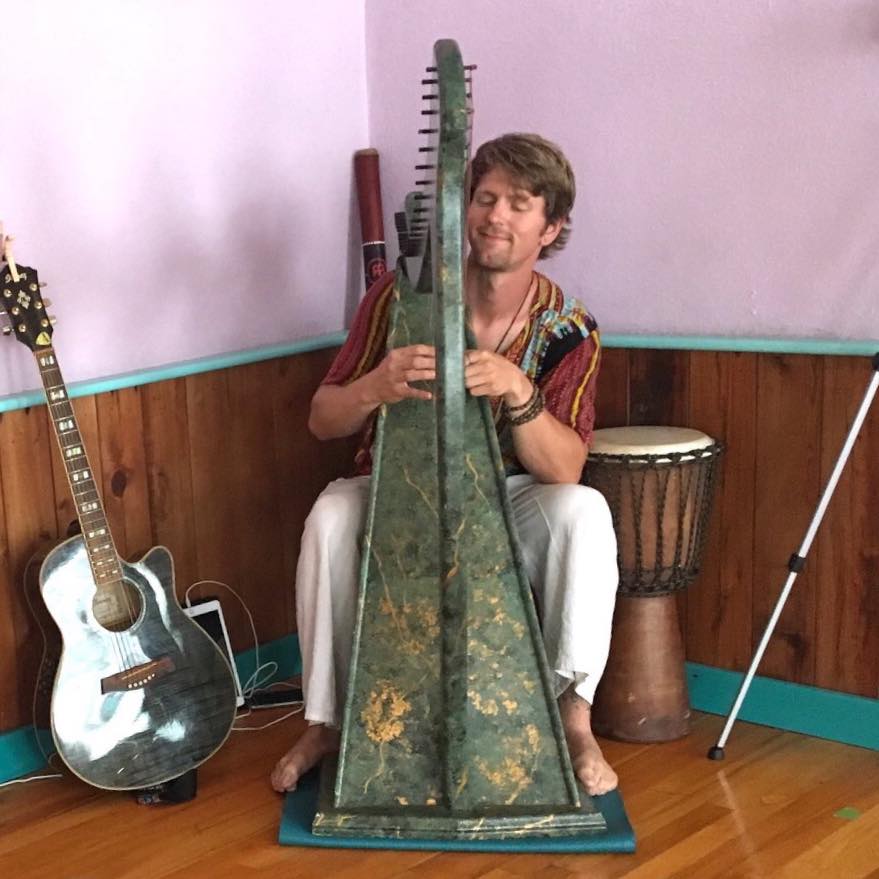 Thomas Ray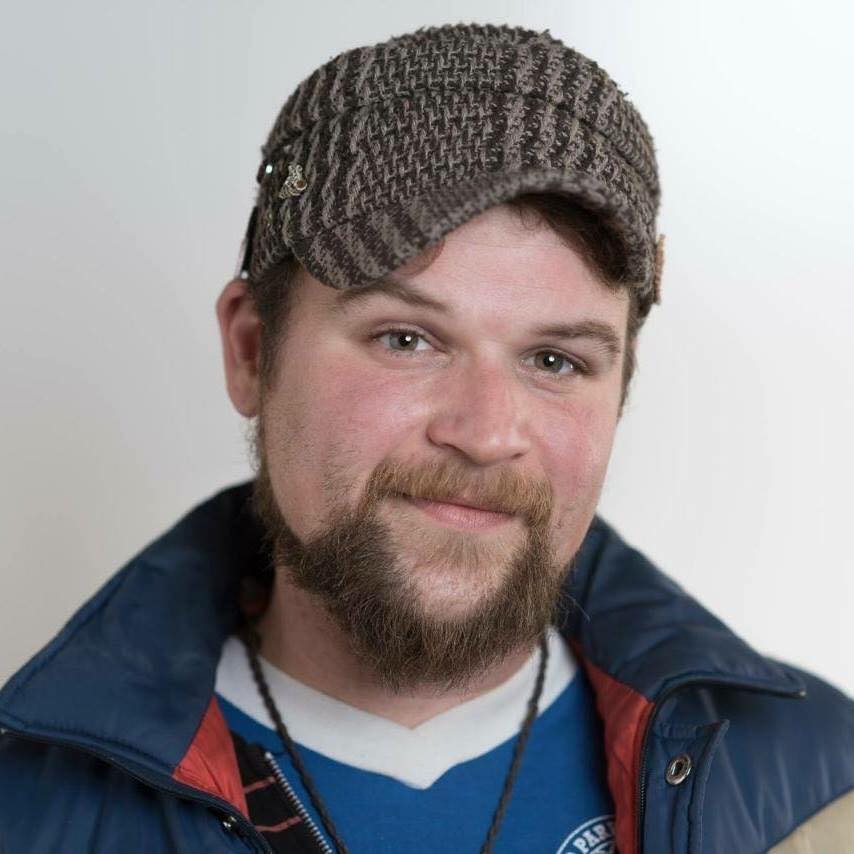 Michael Lay
YOGA OUTSIDE THE LINES
Yoga Outside the Lines weaves art therapy with traditional asana to create a transformative experience for yogis of any level. In Yoga Outside the Lines your mat becomes a literal canvas. Practitioners begin class with pieces of charcoal beneath their palms and then launch into an exploratory, soul-nourishing flow. The entire experience is one that simultaneously grounds and uplifts, remind us to let go of judgment and welcome courage and creativity.
This class held at Wanderlust Stratton last summer is coming to Kansas City for ReJuvenation Retreat. Come, yoga outside the lines!