Spring Up Celebration
Apr 25-28
April 25 – 28, 2019 near Kansas City, Kansas – gather to celebrate life with like-minded individuals. With workshops, speakers and activities offered for all ages!
Yoga, body movement, aerial & performing arts workshops, breathwork, meditation, kids' village, motivational speakers, enlightening education, live art & more.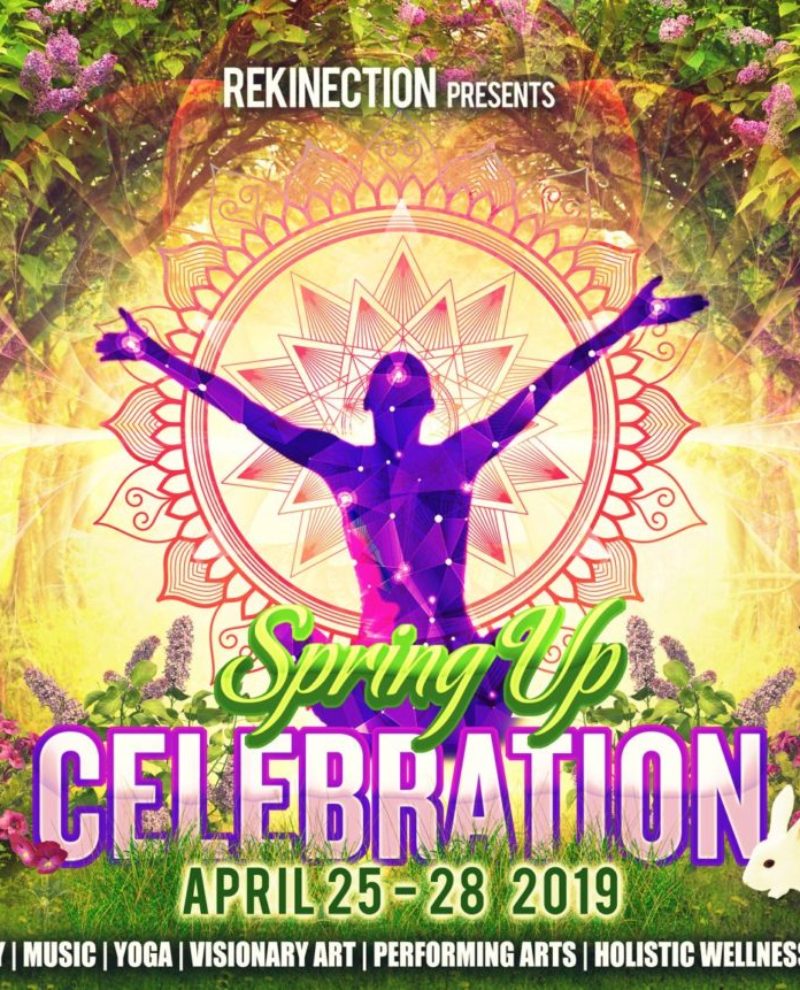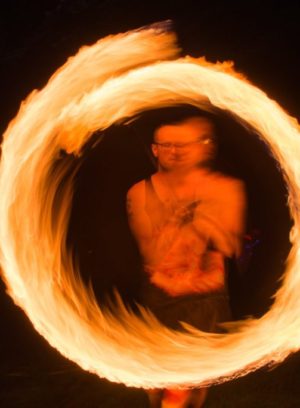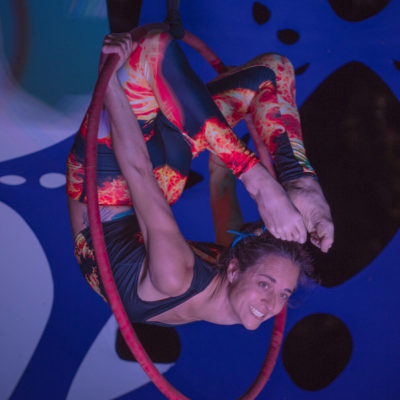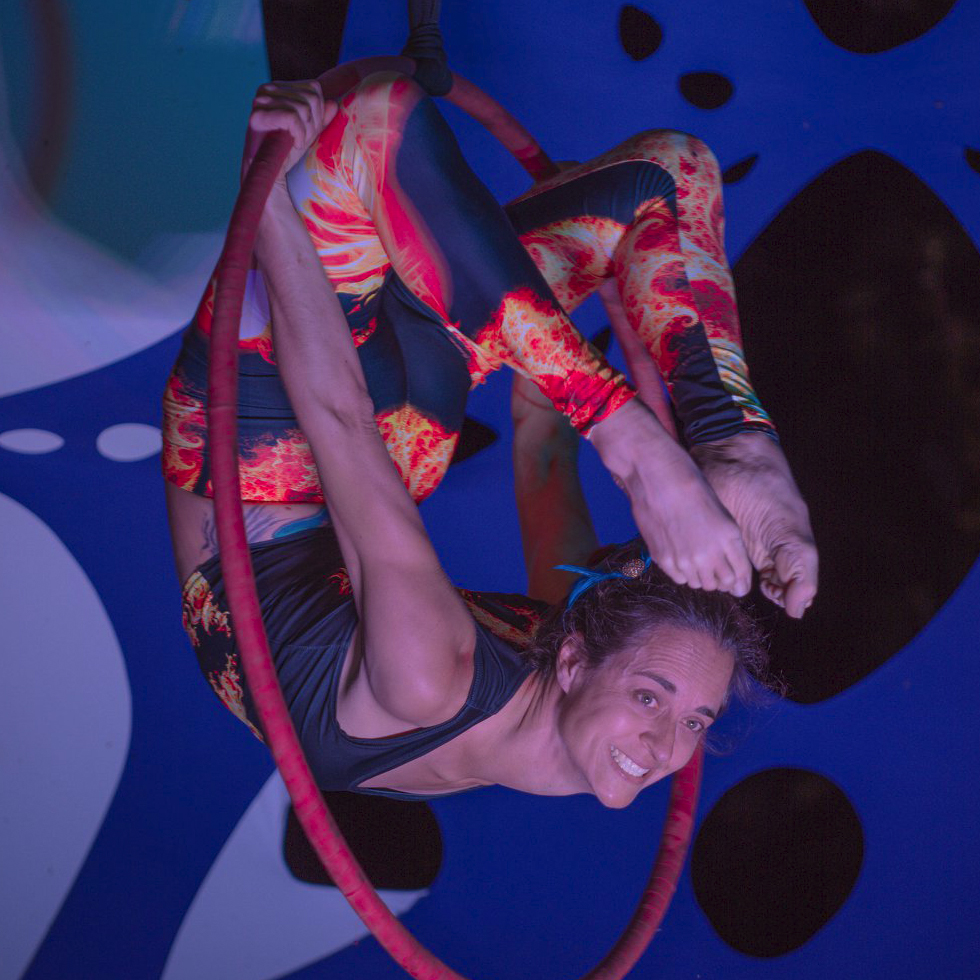 Three days and nights of Music, Yoga, Performing Arts, Visionary Art, Holistic Wellness & Community 
• Camping and access to all activities & entertainment!
• Family Friendly: Kids 10 & under are free. Kids 11-18 accompanied by an adult must get a Kids' Ticket.
• Gates open at 4 PM Thursday. All guests must depart by 2 PM Sunday.
• There is plenty of car camping, shaded tent camping or beds, with showers you can rent! 
• Vendors & wellness practitioners please fill out the application to reserve your booth by April 1.
• Online presales end Monday, April 22. Get your tickets early & save!
• Rain or Shine event – No Refunds.
Yoga Evangelist Pavilion
We will gather to celebrate life, lift each other up, connect our body-mind-spirit, and unleash our infinite potential! Find classes all weekend long in the Yoga Evangelist Pavilion.