Yoga Outside the Lines
Wanderlust Stratton | June 21-24, 2018
Yoga Outside the Lines
When we are born, our minds are clear and our body is supple. Throughout life, we gather unnecessary luggage, adorning labels handed to us by even the most well-meaning people. This external messaging continuously fogs our minds and over time reveals itself as tightness and pain in the body. At Wanderlust Stratton you will find space in your mind and body. Yoga Outside the Lines will guide you on this journey back to the artist you were prior to the baggage. With charcoal as our medium, we'll flow on a canvas and venture back to a place when we were unencumbered by labeling thoughts, back to your true nature where inspiration and intuition flow. You will reveal a more delightful and delicious perspective and life. Join me June 21-24 for Wanderlust Stratton.
 Tickets are on sale now.
Read more about Yoga Outside the Lines in Wanderlust's Article on the class – Yoga Outside the Lines: Make Art while You Make Asana
Connect to Your Inner Child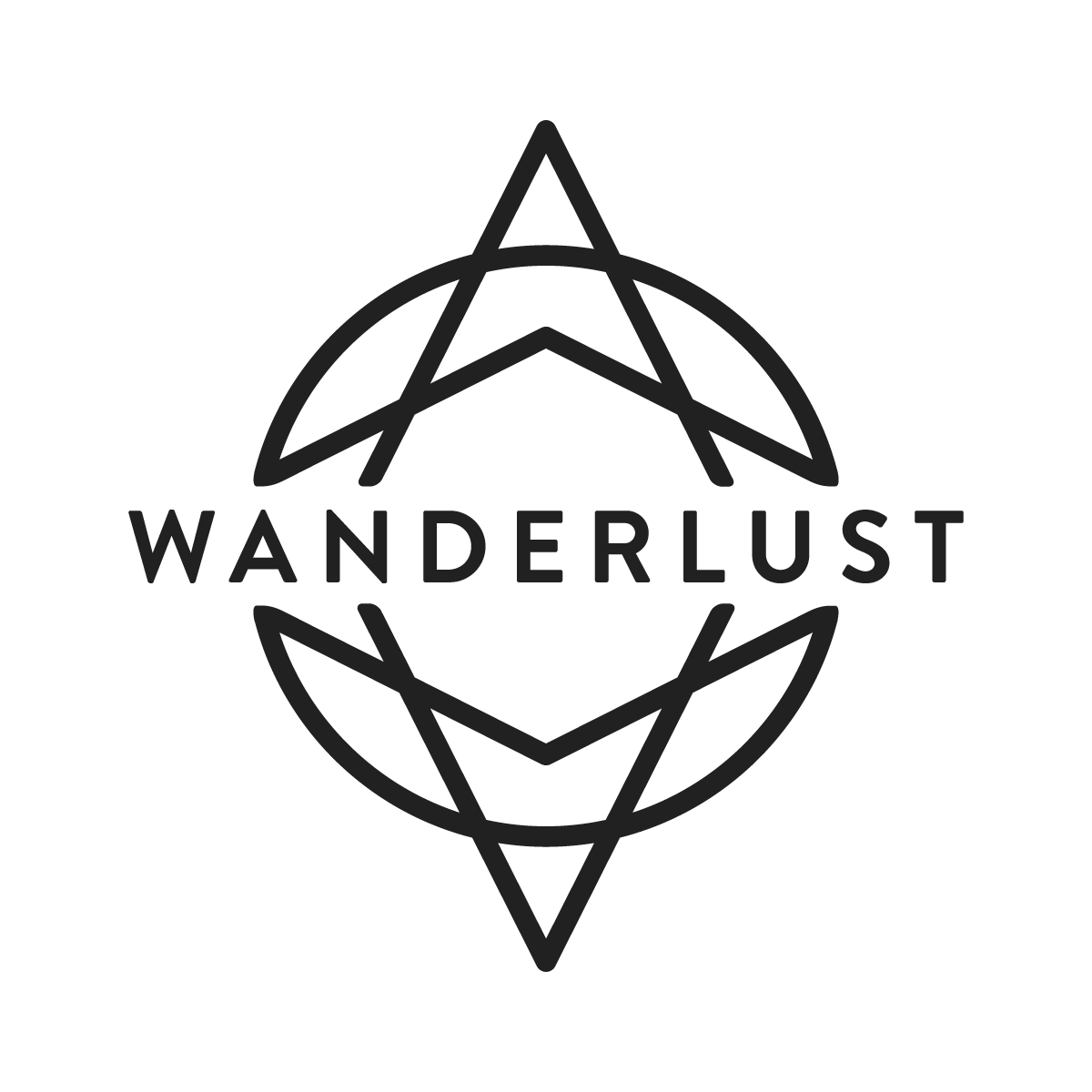 Transformation Begins Here.
Wanderlust's mission is to help you find your true north.
True north is not a final destination: it's a path, a journey, a yearning to explore and connect to your life's purpose.
Wanderlust brings together a remarkable group of yoga and meditation instructors, musical performers, speakers, artists and chefs for a transformational retreat. This June's retreat is at Stratton Mountain, nestled in the famed Green Mountains of Vermont.
Choose your own adventure with multi-level yoga and meditation sessions, mouthwatering organic foods, heart-pumping music, inspiring lectures and workshops, and boundary-pushing outdoor activities. Find your true north.
Nestled in the Green Mountains, Stratton Mountain has become a beloved location for Wanderlust, with lush forests that roll out in every direction from the resort. Located just up the road from Bondville, Vermont, Stratton's quaint village draws Vermont locals and travelers alike. When our festival tents begin popping up along the stroll, the resort comes alive, with performers and music filling the air and green spaces with the magic of Wanderlust.
Venture beyond the village on a hike, run or kayaking adventure, as Stratton has over 600 acres of natural terrain to call your backyard for four days. Down your dog in the sunshine atop the mountain, breathe in clean air perfumed by pine needles, and gaze at the Vermont starscape each night.
Wanderlust Festivals bring together individuals from all over the world to form a community around shared values. There is something comforting and reassuring when you are surrounded by like-minded individuals. There is a sense of joy, security, and connectedness when you realize that there are other people out there that share your same questions, interests, and values. This connectedness permeates every breath at a Wanderlust I've been fortunate enough to attend. I've felt it in Aspen, Kansas City & Oahu. Now I will be facilitating more of the connections for others as I bring my first class to a Wanderlust Festival this June in Stratton, Vermont. May our paths cross there and we connect.. May you find a connection to your inner child through my class.