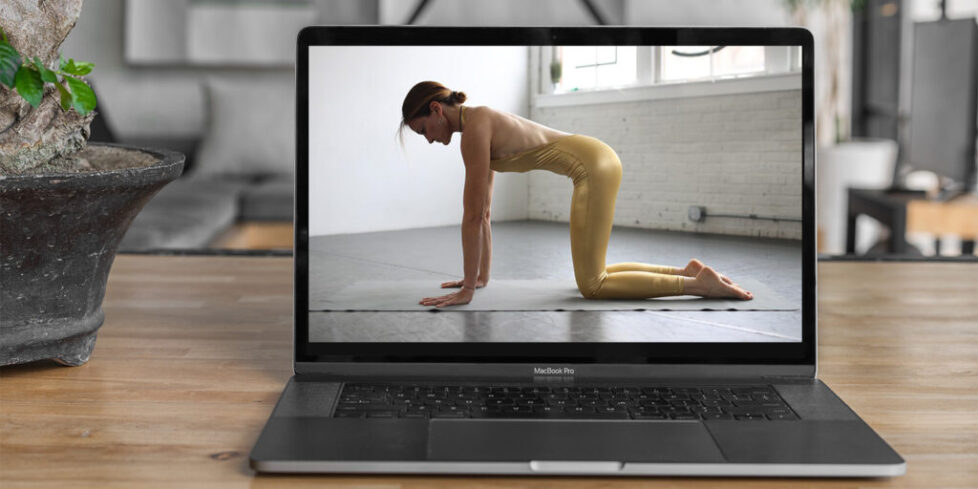 It's a new era for all of us with a global pandemic requiring some of us to forgo the in studio experience of yoga. So we are gathering in virtual classrooms online.
I regularly teach free beginner and chair yoga in North St. Louis at the public library, and now these Friday classes are being offered online! Here are the registration links for these Zoom delivered Friday classes in August:
PRE-REGISTER ONLINE:
I feel committed to offering this healing practice for as long as my family and I are well and I'm able. I have been asked to teach it for Y6 members and will offer classes through Zoom for them. I did my 200 hour yoga teacher training through YogaSix and am currently moving through a 300 hour Ashtanga Vinyasa program through Shanti Yoga Shala and expect to complete and become a 500 RYT by year end, 2020.
Y6 members, register using your Y6 app and you'll receive a Zoom link to class and a Spotify link to music for the class 30 minutes before we go life. Here are some ways you might center and calm your nerves: 
MON 7:45pm CT – Y6 RESTORE
Some classes I've taught prior to St. Louis county reopening live online as well. Here's some videos you might follow along with whenever your schedule allows – Yoga Videos.