FLOW Heated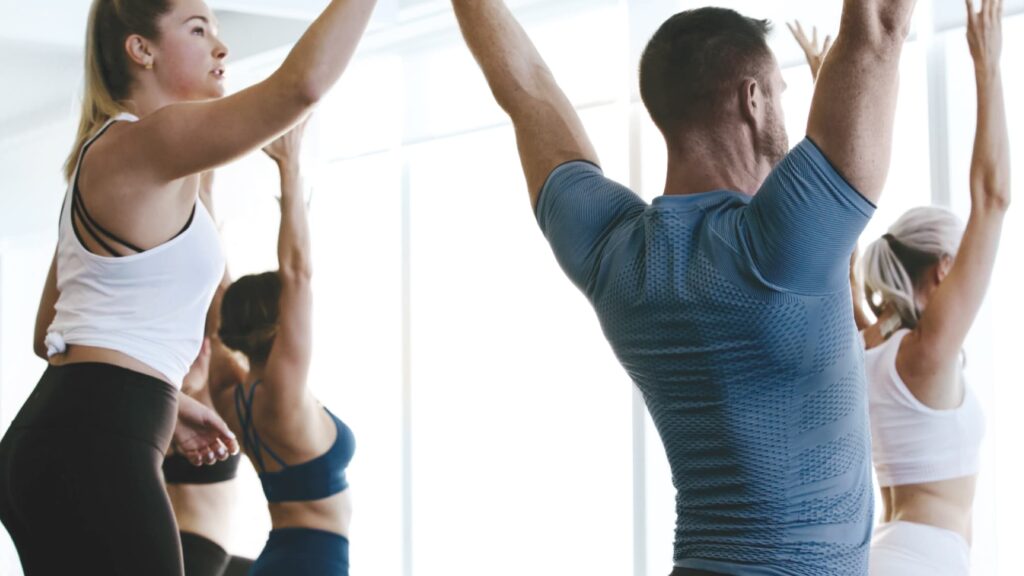 Build physical and mental strength as you flow through a dance-like series of yoga poses, drawing on the breath as your inner source of power in this energizing class.
What to Expect
Set to heart-pumping music in a heated studio, this athletic class will shine a light on the reactivity of your mind. My sequencing builds throughout the 60 minutes to prepare your body for flowing in the finale flow. After a spinal warmup with an intentional Sun A and hip warmup with a Sun B designed to target the body parts we'll activate and lengthen in our Sun C, you will feel prepared for the series of flowing yoga sequenced specifically for you to explore poses on your own, moving at your personal pace. Your breath will guide you to a state of mental calm in the midst of this powerfully energetic experience.
Why it Works
FLOW is designed to reveal and cultivate your own internal resources — the rhythm of your breath, the steadiness of your mind and the strength of your body — so you can face life's challenges with confidence and poise.