Map Unavailable
Date/Time
Date(s) - 05/20/2018
4:30 pm - 6:00 pm
Location
Yoga Six St. Louis
Categories
Yoga + Cake + Champagne
Celebrate my first half century with 
Life Cycle Yoga
Cake by Seedz Cafe
and a champagne toast!
50 Reasons to Yoga
May 20, 2018 • 4:30-6P • Yoga Six St. Louis
Life Cycle Yoga
60 Minute Workshop • 4:30-5:30P
Everything is cyclic – has a beginning, middle and end. Including life. We'll begin Life Cycle Yoga in embryo pose and end in corpse, recognizing each chunk of human development through yoga asanas and linking them to that life-giving ingredient, our breath. As we flow through the cycles of life, we will move with purpose of acceptance and shift our focus from the external to the internal realms of mind, body and thought. We will embrace mindful movements of gentle alignment, healing deep breaths and beneficial exhalations, while gaining emotional clarity and engaging in inner conversations of growth and maturity. Come to this birthday workshop and leave a new person with prospects everywhere for your renewed life.
$15 of your registration fee buys yoga mats
for my North St. Louis students.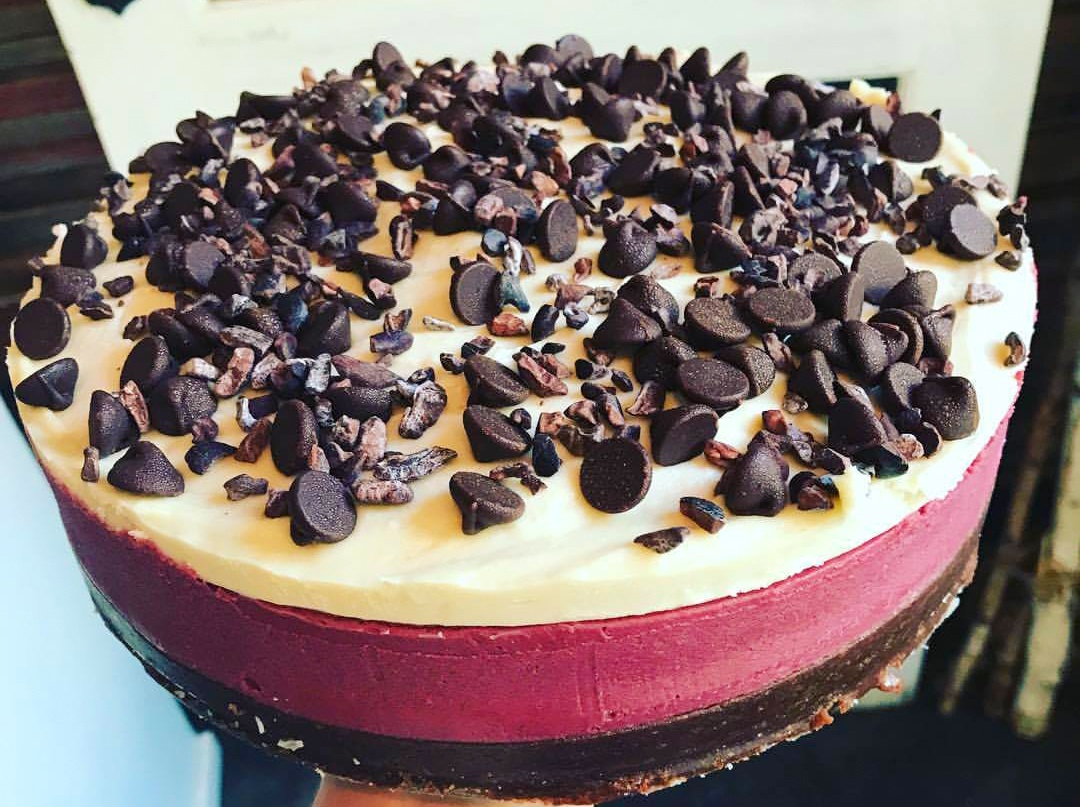 POST YOGA PARTY
No birthday celebration would be complete without some yummy cake! We'll eat some delicious red velvet cake covered in cacao nibs and pop the cork on some champagne as we toast to the class I'll lead on my 100th birthday!
FIT AND FOOD CONNECTION
The Fit and Food Connection (FAFC) provides healthy living resources through nutrition and physical fitness to families in need. Their services are provided to encourage participation across the broadest possible spectrum of economic levels in northern St. Louis.
Since 2013, FAFC has assisted by bringing food and fitness together with group and individual fitness classes, nutrition programs, emergency groceries, food pantry, and community gardening opportunities. The connection of food provision, lifestyle programming and coaching, and education is a dynamic solution to address general poverty's impact on health.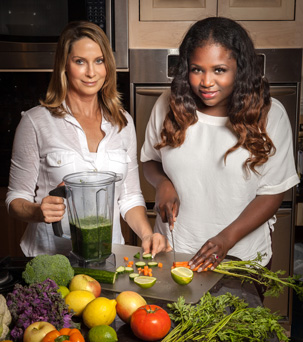 By signing up, you will be donating $15, helping these students receive a new yoga mat.
Tax receipt letters from this 501c3 will be available at the May 20 event.
LIKE AND FOLLOW YOGA EVANGELIST