Map Unavailable
Date/Time
Date(s) - 02/23/2018 - 09/07/2018
9:00 am - 10:00 am
Location
Yoga Six St. Louis
Categories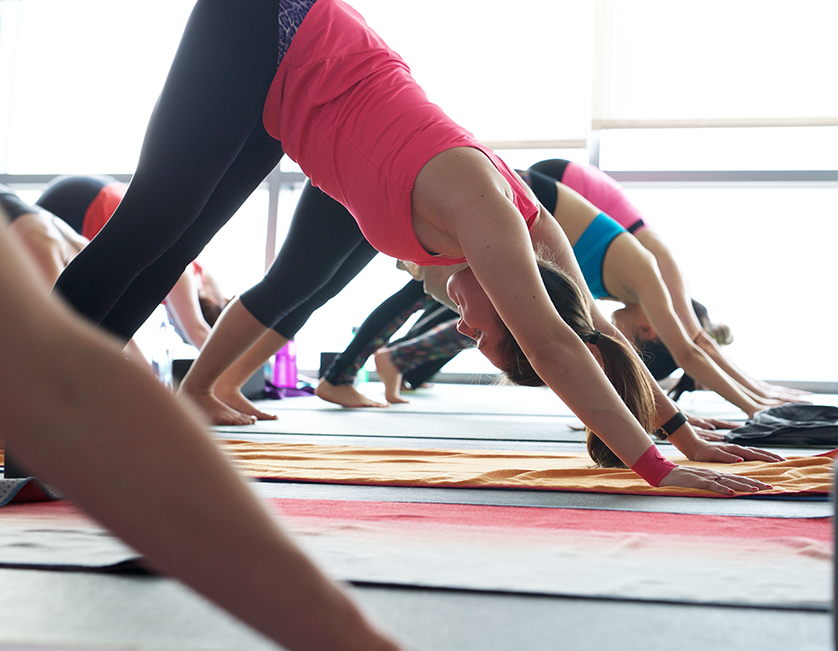 Vinyasa Yoga is the most popular style of yoga in America. Its mind-body dance weaves students through a flowing meditation, connecting breath to movement. Inhaling and finding more length in the spine and limbs. Exhaling to settle in and surrender.  My intention with this class is to gift you with a mind-body connection that both soothes and challenges you and then extends out into your life.
Translated from Sanskrit, vinyasa means "to place in a special way." After we set up some key understandings for our peak pose or class theme, we will flow in a gradual progression from one asana to the next. Our movements will be safely aligned and linked with the breath. The dynamic flow of postures strung together will help you focus and be present in your body rather than stuck in your head.
Come find this each Friday morning at 9am in St. Louis' YogaSix Studio adjacent to Forest Park and on Wednesday evenings 6-7pm at YogaSix Des Peres on Manchester and Ballas.
Your first class is on me. Text me to grab my guest pass: 314-369-7399.
Fridays 9-10am
Yoga Six St Louis
Vinyasa WED 6-7pm
Yoga Six Des Peres