Healing Village is a quiet, supportive sanctuary for intentional exploration. The space is purposefully away from the sounds of the stage and classrooms to offer you respite in your healing journey. Find your way here to experience a curation of healers to help you restore, ground, focus and accelerate your growth.  During our time together as a collective on this land, many will feel called to turn inward to a more private, confidential space. They will be able to engage in self care in our Healing Village. Please set times with healers and respect your appointments.
This community of healers and conscious vendors will feature the following conscious community members from all over sharing beautiful, soul-full products and services.
The healers are committed to evolving consciousness, and offer exclusive products & services just for YOU!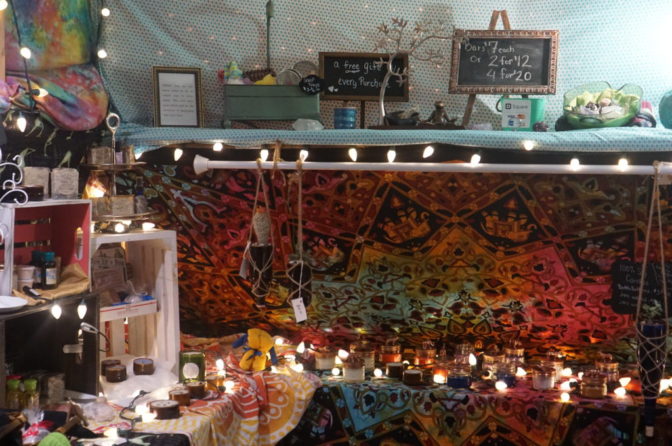 As an anti-inflammatory, CBD works to directly soothe sore joints and muscles. During a massage session, our CBD Infused Massage Butter and Salves amplify the healing benefits as the oils penetrate the skin barrier and reach the areas that are causing pain and loosen muscles and connective tissues and allowing for relief and faster healing.
One of the most common ailments people experience today is stress and anxiety. Incorporating CBD Infused Butters and Salves with massage can help work on alleviating chronic tension, stress & anxiety. Our Chill Blue Salve is particularly formulated to help put a person in a centered, peaceful place, aiding them in setting down external stresses that can lead to depression and nervous system degeneration.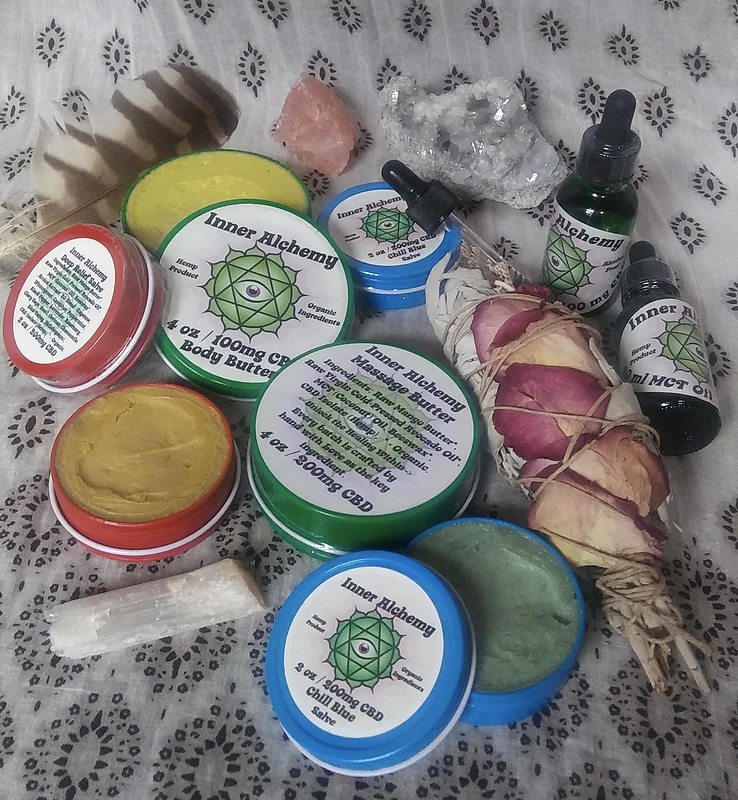 Those who suffer from chronic pain often turn to CBD oils to help them to cope with the pains they feel on a daily basis. Our Deep Relief CBD Infused Salve is very effective for dealing with chronic pains such as a stiff back, hips or arthritic hands and feet. Deep Relief was specifically formulated to reduces pain, decrease inflammation while increasing blood flow throughout the affected areas, and reduces pain signals in the nervous system.
Breath Mamma formed when, Shelly Hogan started training as a Rebirthing facilitator under Leonard Orr at Inspiration University, in Virginia. Simply, rebirthing is a breath work modality that uses a conscious connected rhythm to induce an energy cycle and clears any unconscious/subconscious psychic stuff that the body is holding onto. Read that as having a lot of courage to be willing to breathe and to surrender your fears, ego, issues, and small minds at the door.
Breath Mamma is here to assist you with all the things your own mother was too unconscious to teach you, because her mother was too. She is learning to Re-Parent herself, and practicing Spiritual Life Mastery by living in this beautiful present moment and through daily, devotional self love.
After growing up with two parents as Deputy Sheriffs, and many Military Uncles, she has a sharp, compassionate tongue, and will let you know when you are lying to yourself, how you can love yourself and others even more, and how to take responsibility for all of your own shit. Because it's all yours, everything else is just a projection.
Breath Mamma has had many life teachers in the past, mainly in the form of pain and suffering. Yet a few amazingly, conscious people came in and planted seeds that are now fields of fresh sunflowers, and now she wants to share the harvest. She is a Consciousness Facilitator, Rebirthing Educator, and a Licensed Massage Therapist all rolled into a funny, sometimes obscene package.
Your presence is beautiful.
Thanks for being here.
Your "stuff" is welcome here.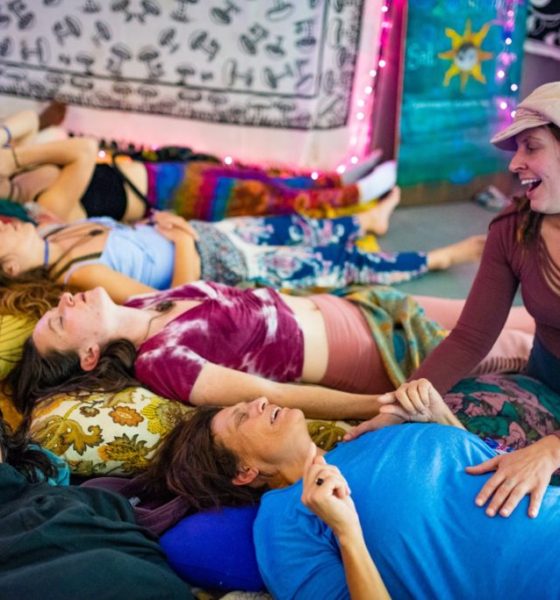 Shenee Alexa
Shenee Alexa is a curious student of life's journey. She is a Massage Therapist, Reiki Practitioner, Pranic Healer & Breathwork Facilitator who studied at The Healing Arts Center of St. Louis. She is also a Mindful Schools Educator for children and teens. She takes an integrative approach to wellness, encouraging clients to consider their physical, mental and emotional wellness, as well as the quality of their breath and their relationship to the environment.
Shenee is passionate about working with those who are ready to improve their life experience and enjoys sharing applicable tools to assist in self growth. Shenee believes that we each hold within in us the potential for uniting with our purpose and creating our desired reality.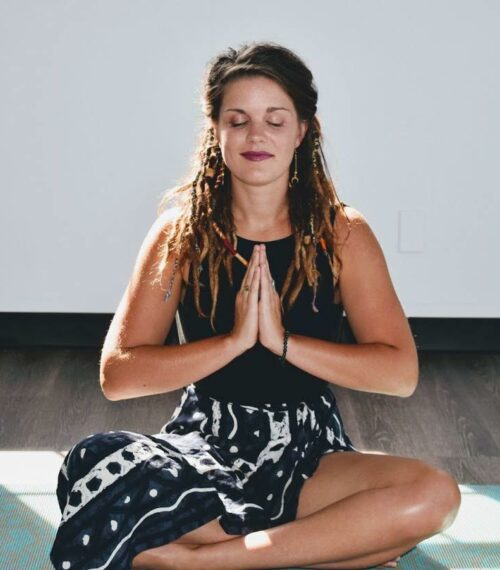 Amy Brown
Amy Brown, is an Usui Reiki Master & Teacher who was trained at The Healing Arts Center of St.Louis.
She will be joining our Healing Village to share her knowledge & experience with pranic healing, pranic crystal healing, reiki healing, & massage therapy.
She commits her free time to the discipline of self care in the form of yoga, breathwork, and is currently studying the 10 etheric bodies of Kundalini. Find Amy's Healing Hogan for:
• Massage Therapy
• Pranic Healing
• Pranic Crystal Healing
• Reiki Healing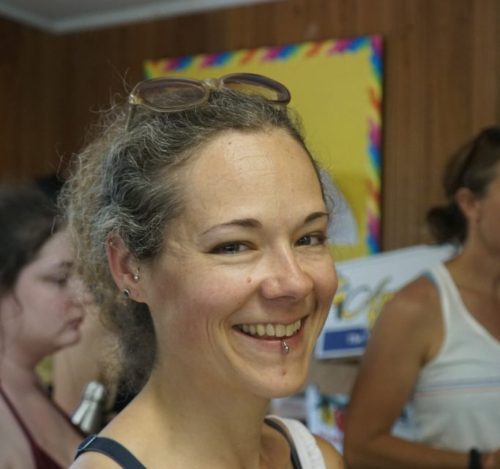 Meredith Trewolla
Trewolla's Elements line features loops, links and knots with graceful lines and powerful forms, all inspired by the elements. The elements featured in this collection are Earth, Air, Water, Fire, Aether, Solar, and Lunar. Don your jewelry, and embody the elements!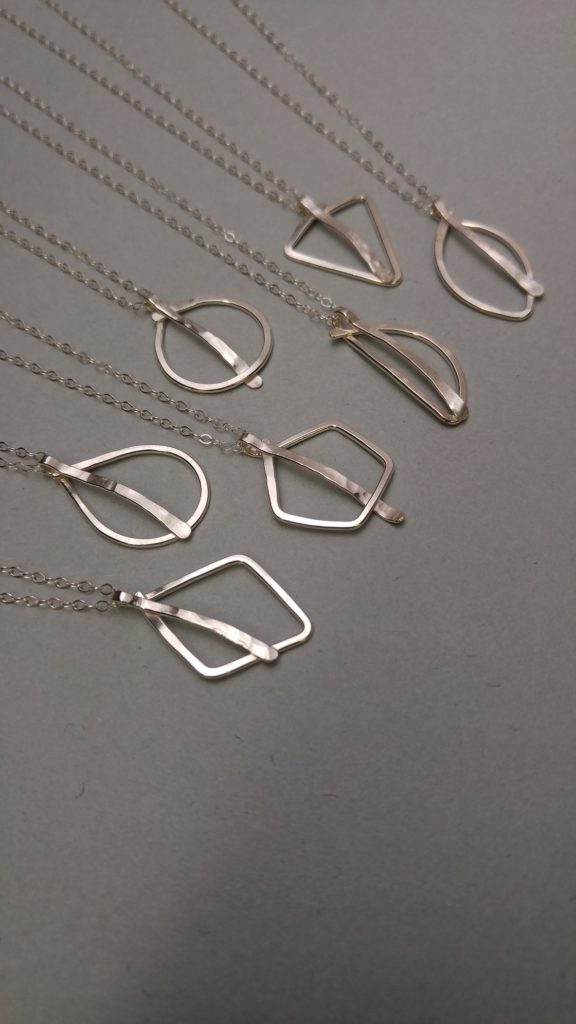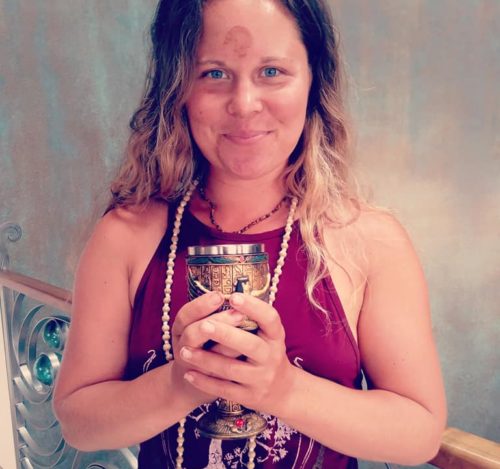 Wellness by Willow
Willow is a woman rooted in that unconditional kind of love, devoted to living in the flow, awake and consciously reviving the heart through inner work, embodiment practices and art forms. Through experience of personal enlightenment, spiritual growth and ascension, she was able to learn how to release old wounds/triggers/pain/karma/childhood trauma. Learning how to strengthen her life force, and melting the boundaries of separation into oneness, combined with mindful living, Willow has transformed and manifested her true desires with ease and grace while being a new mother of two.
Sometimes your greatest strength is to ask for help, to receive, to surrender, to be vulnerable and raw. Honesty and sharing your story is healing within itself. To live in a state of peace, wonder, and presence is a must in today's society. Let Willow help you break the barrier to open your mind and heart, live in your truth and illuminate the light within you, letting go of suffering and pain. Would you like to get to the root of the issue in the mind body and or spirit, or just cover up the symptoms?
Willow has been providing  massage therapy for over 10 years now, and devoted the last 3 years to Thai yoga bodywork, reiki, pranic healing, crystal bowl sound healing, meditation classes, and Goddess workshops. She will be bringing her strong passion for serving and sharing the sacred plant medicine of Cacao to Healing Village at Manifest Station, Volume 4.
Founder of Yoga4Equality, Josh Lynn has been guiding all bodies in yoga for seven years. He obtained his 500 RYT in India, where he delved deep into discovering the healing of this therapeutic practice. Not only will Josh be guiding yin yoga, sis healing hands will be offering skilled bodywork in a healing hogan in the forms of Thai massage and full body massage. Find him and sign up for one of his sessions. You will so grateful you did.