Healing / Vendor Village
Healing Village is a quiet, supportive sanctuary for intentional exploration. Find your way here to experience a curation of healers to help you restore, ground, focus and accelerate your growth.  During our time together as a collective on this land, many will feel called to turn inward to a more private, confidential space. They will be able to engage in self care in our Healing Village. Please set times with healers and respect your appointments.
This community of healers and conscious vendors will feature the following conscious community members from all over sharing beautiful, soul-full products and services.
The healers are committed to evolving consciousness, and offer exclusive products & services just for YOU! 
If you are interested in becoming a healer or vendor at Manifest Station, complete this Healer / Vendor application.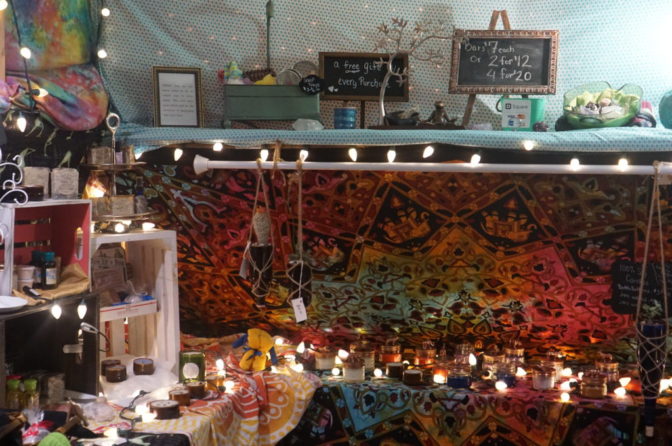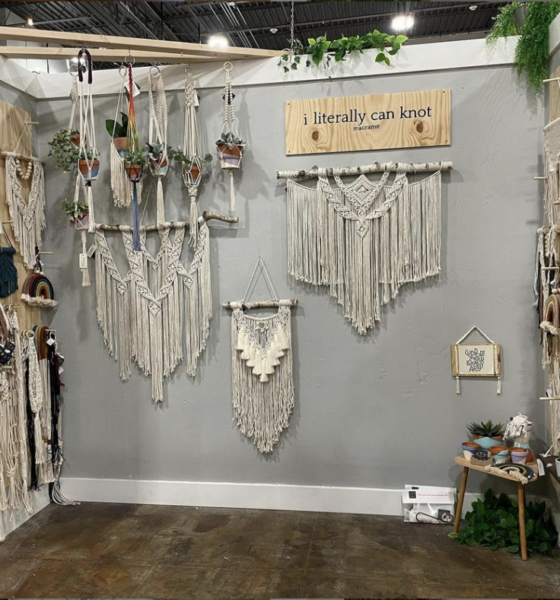 Macrame & Woven Art
With a background in art therapy, Christine has utilized different artistic techniques to help bring art and the creative processes into the lives of many people. I Literally Can Knot continues to serve our community by using only organic, recycled, foraged, and repurposed materials. Christine creates high-quality eco-friendly fiber designs that strive to bring happiness into every space. Wall Hangings Key Chains Coasters Art Pieces Macrame Shelves Macrame Plant Hangers DIY Macrame Kits Cotton Cording Macrame Cording Organic Products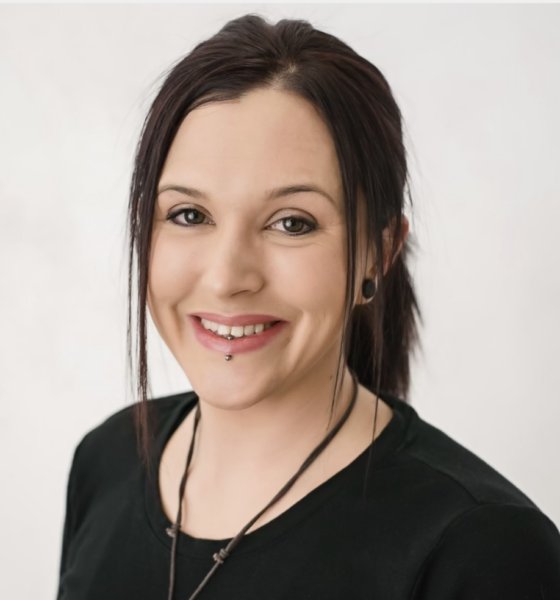 Danielle Boaz, Licensed Massage Therapist
Some of the massage techniques Danielle specializes in are deep tissue, Swedish, trigger point release therapy, prenatal, hot stones and CBD massage. She also incorporates some add ons you can choose from, such as Rose quartz and Rose water face massage, different types of foot scrubs, and an Ayurvedic oil scalp massage.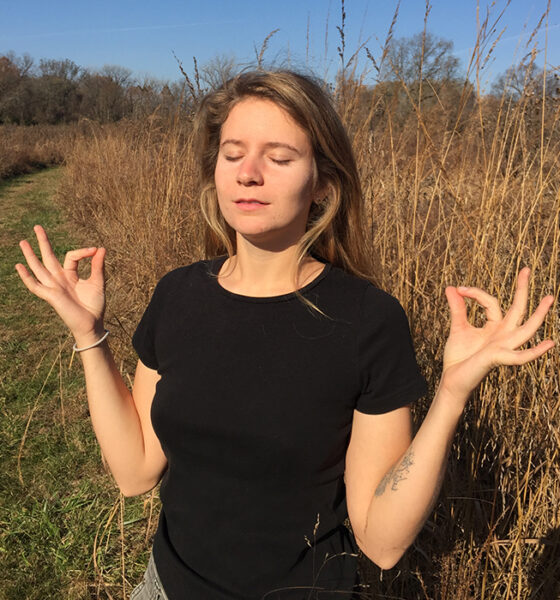 Allison Satkowski
Sound Healer and Reiki Master
Allison is a Usui Tibetian Reiki Master and a Certified Sound Healer.  She works to cultivate safe space for her clients to heal and embody their own divine wisdom. Allison began her healing journey at 16 with the practice of yoga.  Yoga introduced her to the more subtle layers of being.  Since then, she has completed various trainings, workshops, and years of self practice to deepen her understanding of these energetic subtleties. She is an experienced practitioner and customizes each session to deepen the experience.
Sound Healing with Himalayan Singing Bowls: Sound healing is a therapeutic practice that utilizes the vibratory quality of sound. Sound has the ability to shift our brainwaves and guide us into deeper states of consciousness. In doing so, we allow our body, mind, and spirit to reconnect with our own true resonance (the frequency at which we most naturally vibrate).

Your session will take place on a massage table surrounded by Himalayan Singing Bowls.  The bowls are gently played, wrapping the body in a healing sound cocoon.  If appropriate, bowls will be placed on the body and intuitively sounded to offer a deeper vibrational experience.  Comfortable clothes free of buttons, zippers, beading, and metal closures are highly encouraged.
Reiki: Reiki translates as spiritually guided energy and is very similar to the concept of prana in yoga. Reiki is a Japanese healing technique that invites the whole body, physical and energetic, to move towards balance. A reiki session helps ease stress and tension which supports the body's natural capacity to heal on all levels; physical, mental, and emotional.

During a typical session, you will lay on Allison's massage table fully clothed. The practitioner is working to invite the healing energy of reiki into the client's physical body and energetic body. A variety of hand placements will be used and the touch is gentle.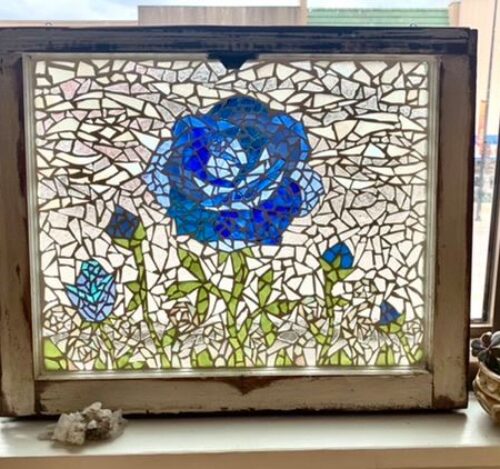 Hand-Made, Mosaic Stained Glass Windows & Crystal Jewelry
Handmade tie dye clothing and tapestries. Made in StL.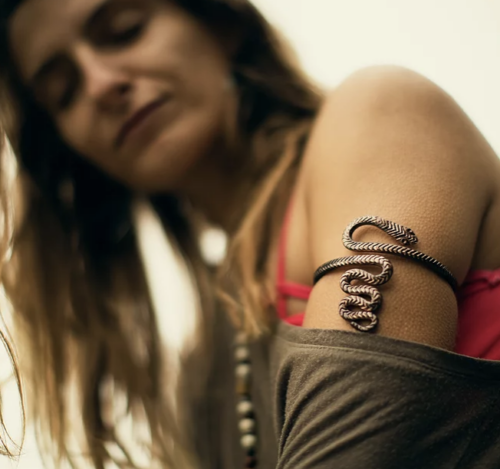 Divine Intuitive, Reiki Master Healer, Musician, Muralist & Professional Skateboarder
Jordan will be offering her own personalized channeling and healing modalities including reiki sessions, reiki levels 1-master attunements, life purpose activation sessions, chakra clearings, cranial sacral massage, and a reiki attunement workshop. 
TICKETS
Manifest Station Music + Yoga Festival
Healers & Vendors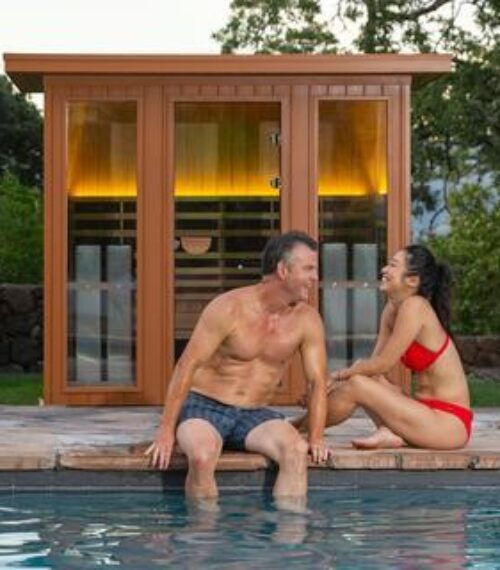 Supporting you in reclaiming and maintaining your health and vitality from the comfort of your home.
With saunas, water filtration systems and EMF protection products, Healevation out of Boulder, CO, intends to support you in your life-long journey to holistic health, wellness and vitality. Healevations was created as a source of expertise and insight for the healing journey. Find them in Healing Village and learn more about the latest technology for EMF protection, hydrogen water and saunas for your home.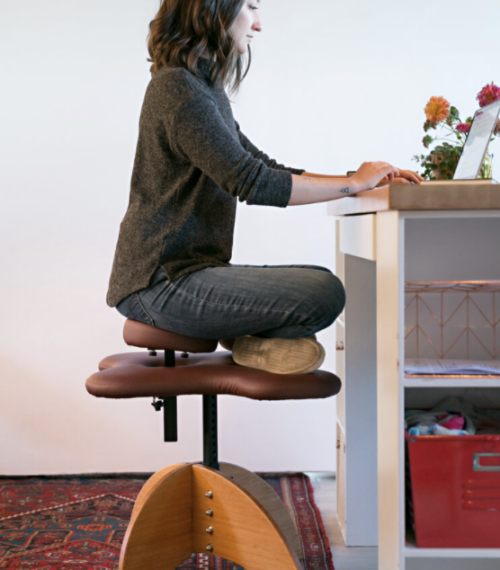 Ikaria Design Co
Ikaria Design Compay's Soul Seat is the chair for cross-legged sitting. They're handcrafted in Columbia, Missouri, and aim to break through the clutter of typical "ergonomic" furniture with unique designs that are both aesthetically pleasing and functional. Sukasana all day!
Thomdawg Music
Handmade Percussion Instruments
Handmade in St. Louis! It was during Thomdawg's years of road touring with the Flea Bitten Dawgs that he discovered his other passion of hand-making percussion instruments. He's been playing and making hand drums and shakers ever since.   He starts with collected wood pieces, air dries and saws them to the necessary sizes; then crafts elegant shakers, bongos, handdrums and kazoos from the beautiful wood.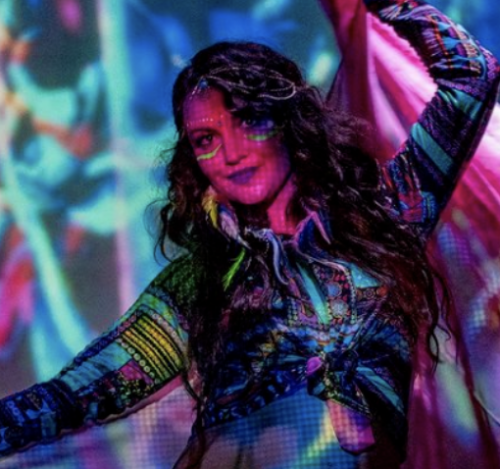 Nebraska's Premier Face and Body Painter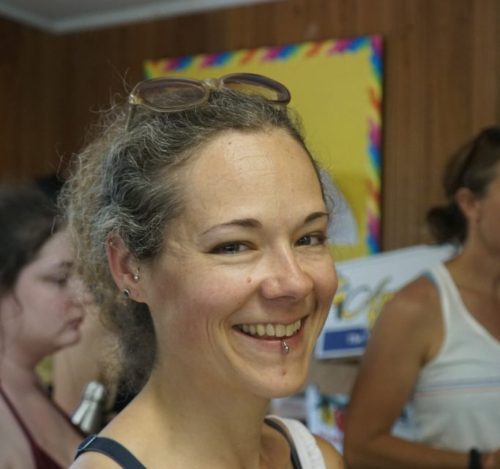 Meredith Trewolla
Jewelry Maker, Usui Holy Fire Reiki Master, Rune and Tarot Reader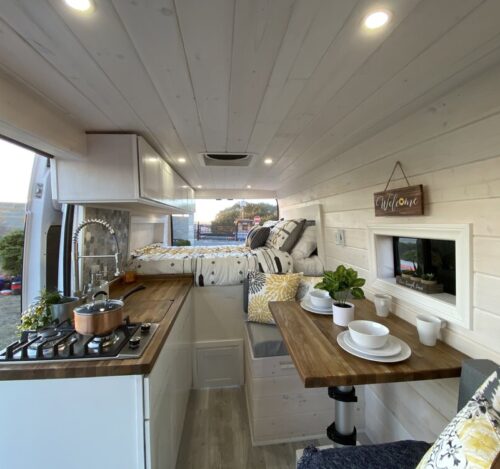 Thoughtfully crafted vans, so you can steer your own van life journey.
Derek & Eric have got big dreams and big plans to build beautiful vans.
Derek is a world-traveler who takes the road less traveled and believes we all should have a little advanture in our lives. After countless hours of trying to find the perfect van for himself, he decided to build it.
Eric is a builder and an entrepreneur. After starting his own construction business and years of building and remodeling immobile homes, he decided to take his show on the road.
This duo decided to hop in a few vans and head west, to San Diego. After 45 beautiful sunsets and a few margaritas, Advanture was born. And had twins, meet Sunflower and Teddy Bear.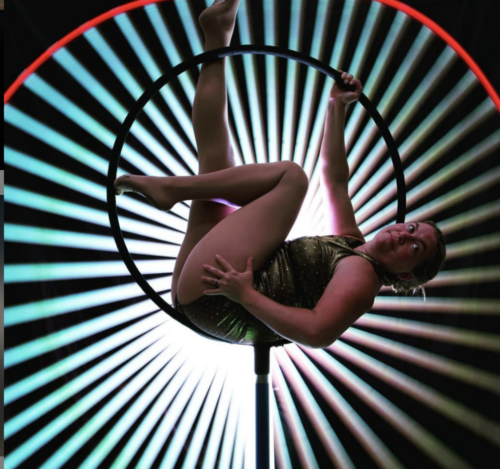 Hand dyed silk flow flags, hula hoops, and flow props. Some hand dyed silk products like infinity scarves may be available.