Map Unavailable
Date/Time
Date(s) - 09/06/2018
6:00 pm - 7:15 pm
Location
Wellbridge Athletic Club & Spa
Categories
Athletes Who Yoga Together
Wellbridge Athletic Club & Spa | Sept 6, 6-7:15P
Athletes of all levels and types are welcome at this yoga class.
One reason for sports injuries: imbalances in your biomechanics.
Another reason: sitting at this computer you're reading this on or hunching over your mobile device. (You just sat up straighter!)
Practice yoga and you have a great tool for preventing injuries. Practice Athletes who Yoga Together and gain some active and passive stretches to help you bounce back more easily from the stressors in your sport(s) as well. 
RESERVE YOUR MAT SPACE
Expect to Learn & Explore

Become more symmetrical in your sport.
By encouraging symmetry in your body, you can balance out your power output as well as reduce the likelihood of future injuries.

Address the effects of upper & lower cross syndrome.
Through yoga postures, we will address this American epidemic and support your body through many years of your favorite outdoor activities.

Incorporate safe stretches into your off season and race season.
Incorporating safe stretches can change your outcome. No flexibility required.

Improve your body, your mind and your race career
Equip your central nervous system with tools for the life changing advantage offered in the breathwork of yoga.
Your Teacher
Debby Siegel
Triathlete, Cyclist, Climber
Find this dedicated mom of two teenagers and passionate steward of Earth anywhere outside, as Debby dabbles in sprint triathlons, sport climbs, cycles and paddleboards regularly. Debby considers herself "forever a student" and consistently studies the anatomical aspects of yoga postures. She is currently enrolled in a 500 hour Registered Yoga Teacher training and will continue to bring an open mind and an athlete's perspective to all her students, regardless of their age, size or experience.
Reserve a Mat Space for this Athlete!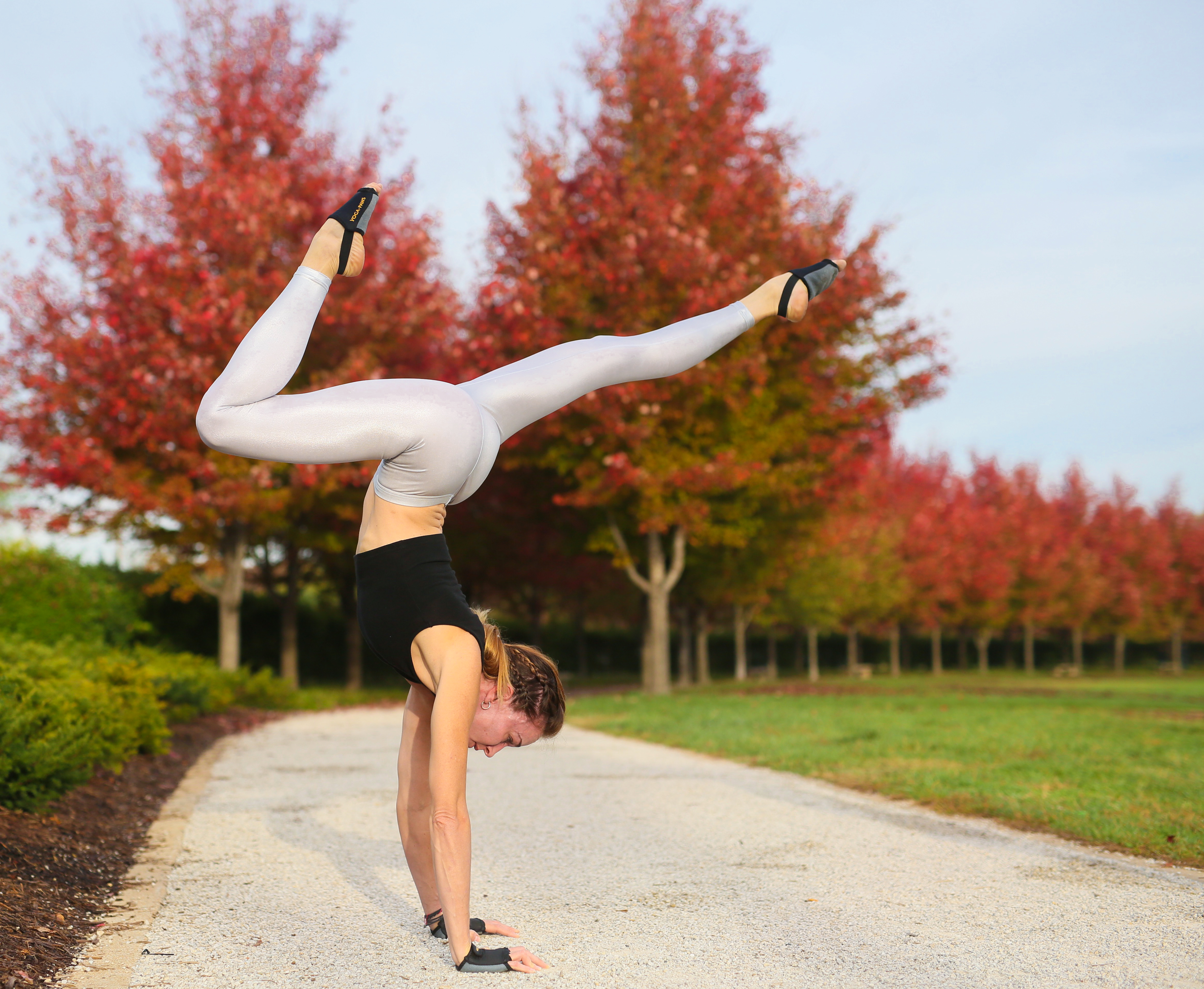 Registered Yoga Teacher
Hand Balancer, Paddleboarder, Student
Bring this Workshop to Your Center