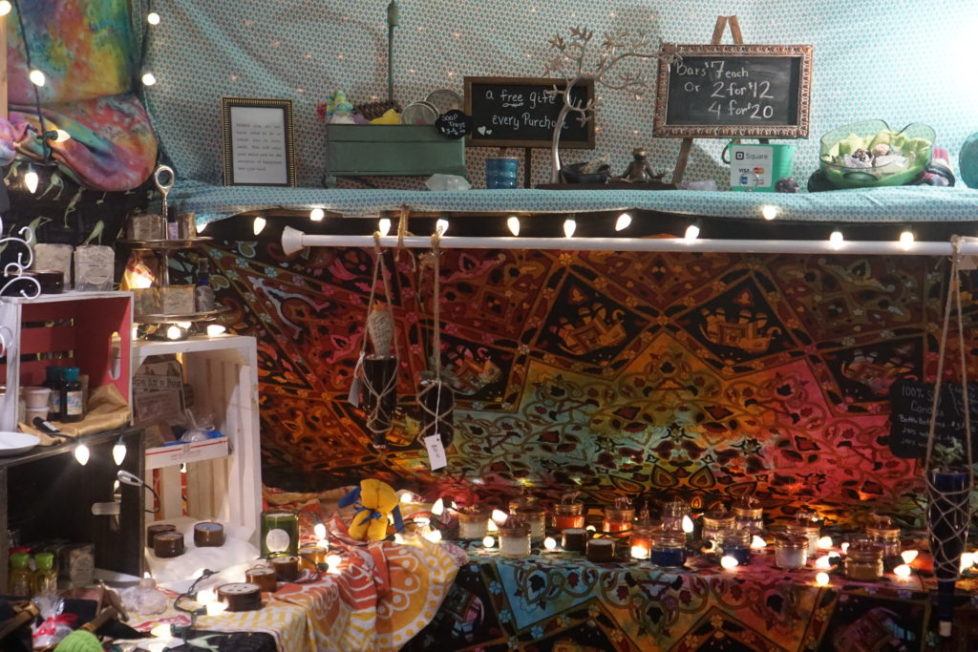 Calling all Vendors, Wellness Practitioners and Healers!
Healing Hogan Submissions
We are excited to co-create with you. Let's collaborate in creating this inspirational and empowering event intended to transform lives. There are seven wooden structures, called Healing Hogans, in the woods near the festival activities. You may reserve one of these or place your own tent on the adjacent field.
We are currently accepting healers for the village of seven hogans at Manifest Station. If you have a healing service  – massage, tarot, reiki, pranic healing, sound therapy, rune, etc –  you'd like to offer our community, please complete the application below. Hogans are first come first serve.
As of February 15, all seven hogans are full.
Conscious Vendors: If you are interested in vending art, jewelry, books, clothing or other conscious products, please complete this application as well.
To guarantee your space, you must submit this form and pre-pay for your Healing Hogan / field space.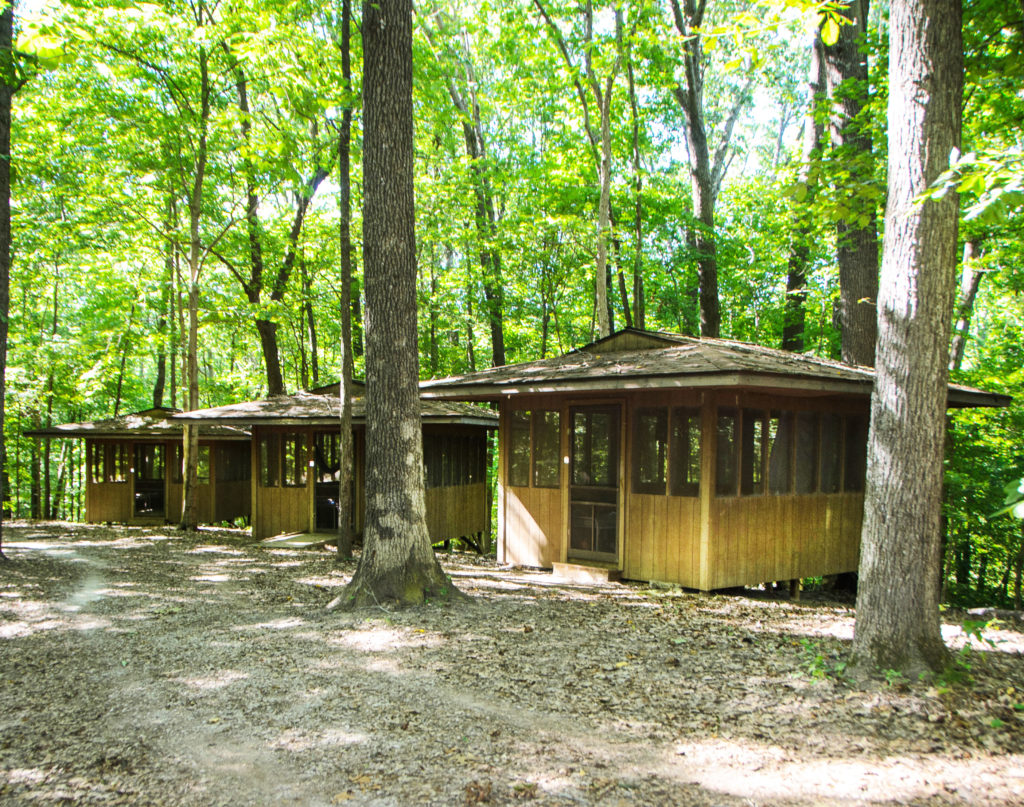 Merchandise vendor / Healing Hogan spaces are a flat fee of $143.

Healing Hogan 11 ft by 10 ft wooden structure on stilts with a roof, screened windows and screen door. No electricity. There are 7 hogans in the village. This year we are lighting the path to the village and will have vendor tents adjacent to the entrance.
If you bring your own structure, it's still $143. We have just a few spots with electricity, and they are NOT next to the other villagers. However, they are near the stage and dining hall. If you need electricity there is an additional fee of $43.
Your space comes with one complimentary ticket ($108 value). Additional tickets must be purchased separately.
$143-$108 = $35 for you to vend and all your meals are included?!
Once you complete the application below, please be sure to reserve your hogan.
If you have trouble submitting this form or have more questions, please email your info to debby (at) yoga-evangelist.com.
---
Debby will get back to you within a week and get you listed and linked on this website if approved within 2 weeks. She will promote you / your services on @ManifestStation social media too. So be sure to follow on both Instagram & Facebook.