MANIFEST STATION: MUSIC & YOGA FESTIVAL
May 3-5, 2019
Camp Manitowa Cedar Point •  Carbondale, IL
Manifest Guides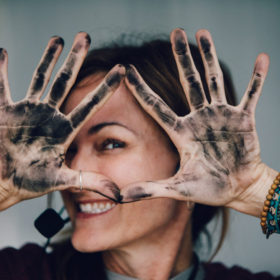 Debby Siegel
Create Your Narrative: Yoga + Journaling
Mindful Marionettes
A co-founder of this and many festivals and retreats, Debby has intentions of redirecting humans to being – just being. Find her creating ways for connecting to others and connecting others on her website (you're on it) or on a mat, rock, paddle board or any surface on which one might breathe. Debby believes in six impossible things before brunch and that through yoga, mindfulness, health, adventure, the outdoors, family, friendships and gratitude, we all progress. So carpe your mat, and join her for a journey bound to embolden you to love, live and giggle-snort just a little more!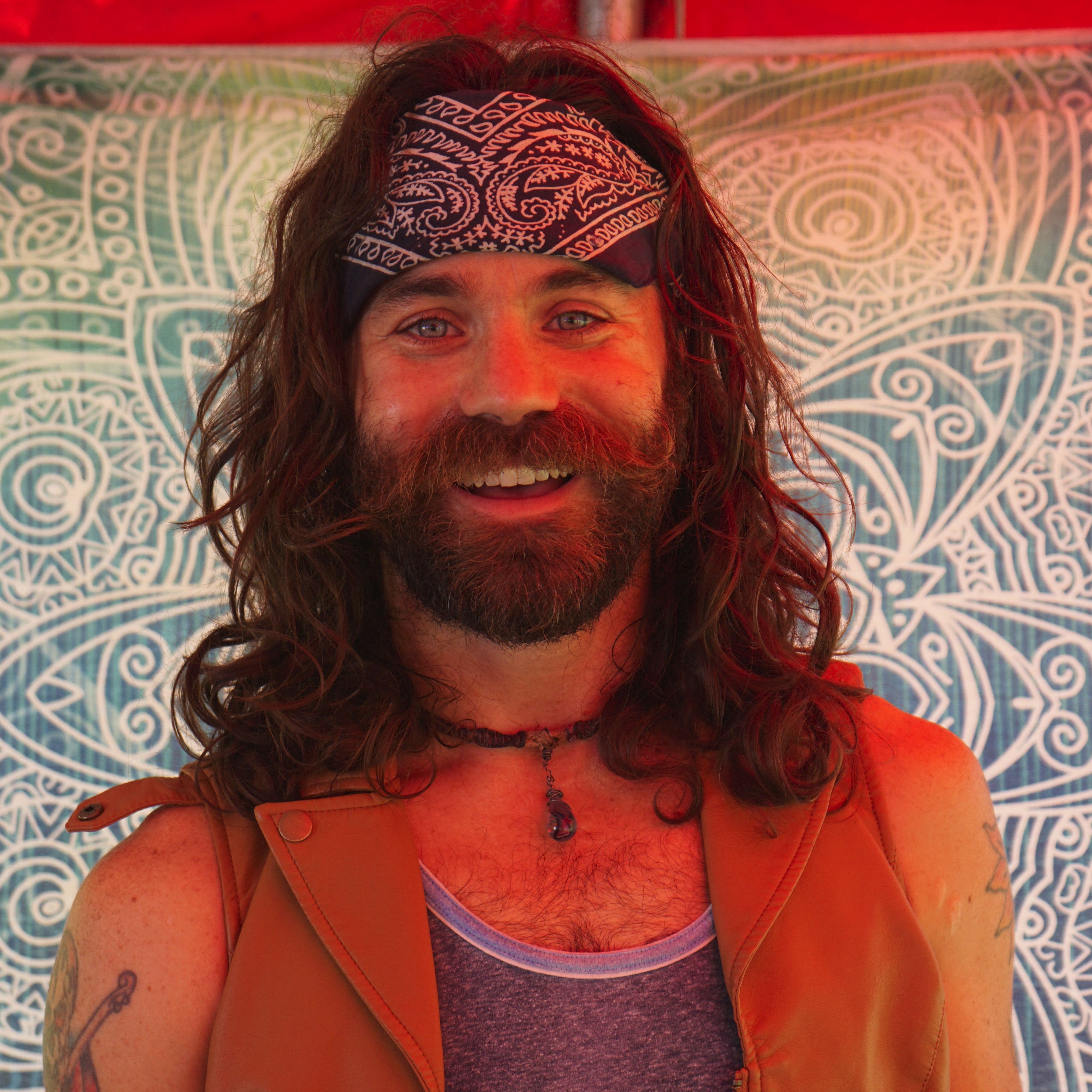 Chris Powers
Mindful Marionettes
A co-founder of Manifest Station, Chris is a musician, vegan chef, puppeteer and works full time for Special School District. What began as his fascination with storytelling through song and a childhood encounter with puppets, has developed into Chris' puppet shows that entertain and teach children about the values of reading and of mindfulness. Chris and Debby co-created Mindful Marionettes with hopes of sharing this valuable tool with future generations. Find Chris whipping up your most amazing food at this festival, playing his stand up bass with a couple bands and then inside a monkey suit for real in Mindful Marionettes. 
Christine Kick
Acro Yoga
Campfire Sound Sessions
Christine Kick makes it a priority to live a life filled with adventure and joy!
Becoming an AcroYoga (AYI) certified instructor 6 years after first falling in love with the partner flying practice, Christine teaches fun, explorative classes that combine acrobatics with therapeutics, showing others how to find strength and cultivate a greater sensitivity.
In addition to leading teacher trainings and teaching yoga, Christine has studied thai massage and Reiki and has a growing healing arts practice.  She is grateful to be living her dream and fulfilling her mission to inspire others to be themselves, spread love, and to remember to smell the roses.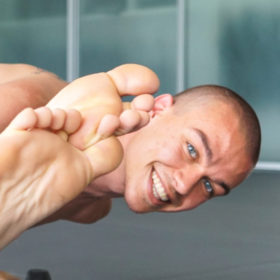 Tim DeWitt
AcroYoga, Pranayama Power
Soundscape
Tim is a fitness and health enthusiast which manifests itself in many forms. Being drawn to the path of alternative therapies, working with the mind, emotions, and energetics of an individual.  These interests led him into his journey with yoga, asana, and the physical body. His experiences inspired him to become a yoga instructor. Tim stepped onto the path to earn his RYT 200hr with Yoga Six.  He is always working to absorb and share new information of the body, mind, and heart.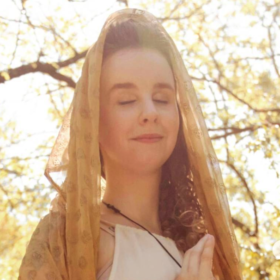 Wind Song
Sacred Sexuality,
Music & Mantra
Wind Song is a recording artist and sound healer from Dallas, TX. Combining performance and activism, she aims to make a difference in her community through fundraising and service to others. In addition to public performances including traditional mantra woven through a multi-instrumental soundscape of Reiki infused lyrics, harmony and vocals. As a survivor of human trafficking, Wind Song also donates 11% of each album sale to helping women and children like herself recover and rebuild.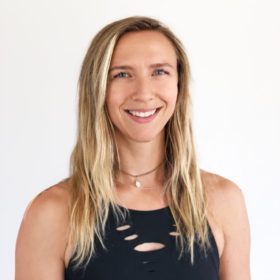 JQ Williams
Deep House Yoga
Press Ups
Liberation Dance
JQ Williams, E-RYT 500, is a warm and energetic teacher based primarily out of Los Angeles. She loves backbends and arm balances and has a strong practice, but her secret love is the depth of her restorative practice. Her classes are always different, providing a variety of ways to access the practice through flow, alignment, and inquiry. Each class holds a surprise, a unique twist or turn that keeps students constantly learning and growing.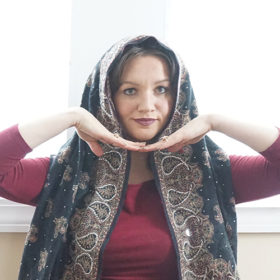 Kelsey Kaleta
Belly Dancing with Veils
Buti Yoga
Kelsey Kaleta is a Yogini, Belly Dancer, Hoop Dancer, Butisatva and Hair/ Makeup artist from St. Louis. She performs belly dance, hoop dance, and is a body art model for concerts, festivals, and private events. A 200hr certified yoga instructor, Kelsey's classes support women and men in connecting to their inner guide through body and mind connection. Kelsey strives to provide a safe and supported, non-judgmental environment for students to come as they are and to move freely.
Schedule
MOVEMENT & SOUND
FRI, MAY 3
3-4p Sacred Sexuality – Windsong
3-4p Mindful Vinyasa – Kennedy
4:30-5:30p Belly Dancing with Veils – Kelsey
4:30-6p Rekinection Aerial Skills Basics (adults) – Laura
4:30-5:30p Gong Sound Healing – SiriAtma
6-7p dinner
7pm – All community opening ceremony – Debby, Christine
7p-11p entertainment
Camp Manitowa Cedar Point