Manifest Station Schedule
With our larger facility in southern MO this year, we have added more sacred spaces for our offerings. 
Our FOUR SACRED SPACES will include:
Sūrya – for solar energy yogas
Chandra – for lunar yogas
Taraka – for other movement offerings
Prithvi – for grounding offerings
Our PERFORMANCE SPACES will include:
Wind – for acoustic sets or softer sounds
Thunder – speakers, louder, mostly full bands, some DJ, ReKinection aerial show and fire dancers will be here
Yoga, Music, Movement and Lessons all weekend long! Time to celebrate you along with a commUNITY of souls seeking that connection to nature, their Selves and you.
facebook event page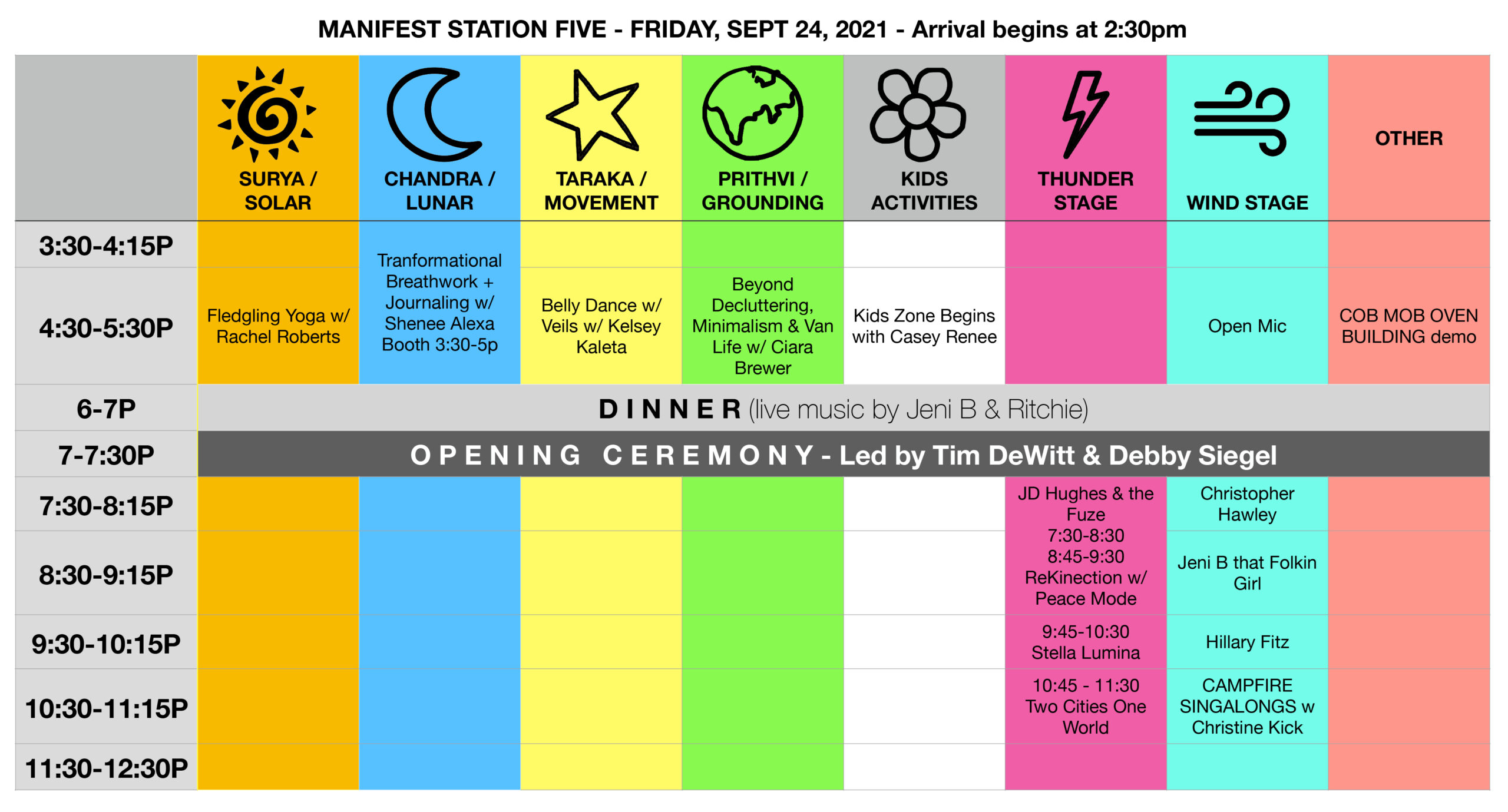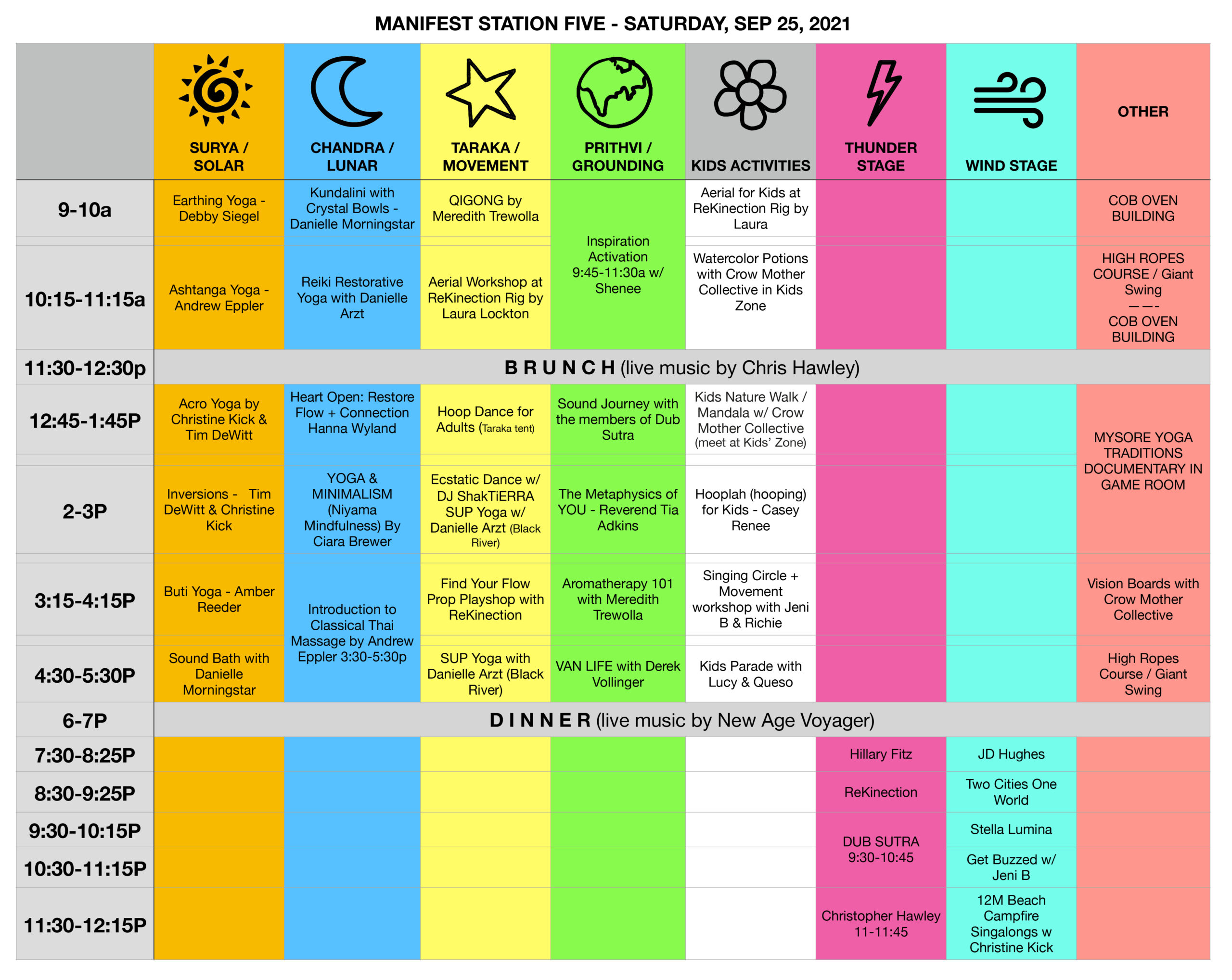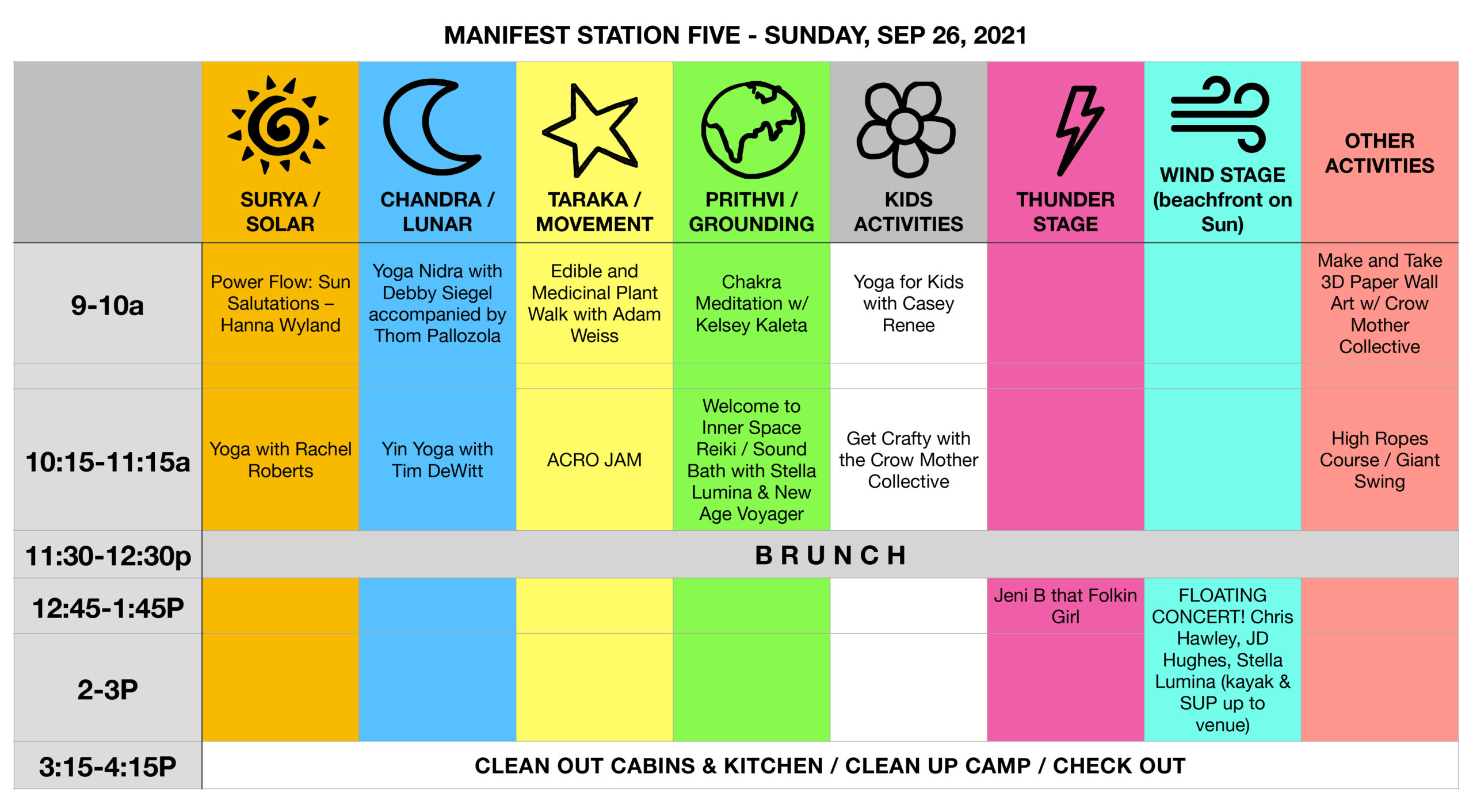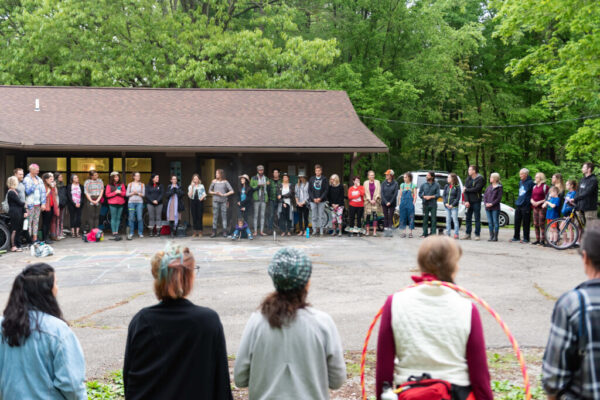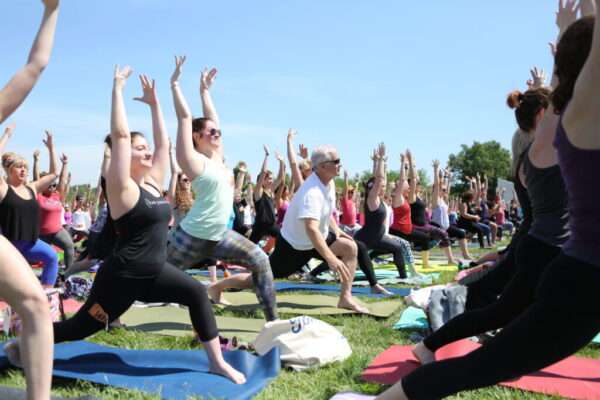 Manifest Station's Story
Manifest Station is an all-inclusive yoga and music festival in southern Missouri that began in 2017 in southern Illinois with Debby Siegel and Chris Powers as its jugglers. It has since quadrupled in size, shifted to a new midwestern location, and gathered support from people from NY to L.A.
Like the first four, this fifth Manifest Station aims to inspire positive collective consciousness for all through the collaboration of many conscious talented musicians, and outstanding yoga instructors, performers and healers.
Everyone is welcome here. Attune to inner dialogue and join us in our stewardship of Earth as we gather in nature to connect.
Tickets
Tickets range from $108 to $143 and include 4 meals (FRI dinner, SAT brunch, SAT dinner, SUN brunch), all adult and kid classes, and entertainment throughout the weekend of September 24-26, 2021
TICKETS
Price increase
This festival has been at the $108 price for campers since its inception 5 festivals ago. We are committed to keep it affordable and want everyone to be able to attend. The price is going to go up the final moth pre-festival and will increase again at the gate, so make sure you purchase your tickets asap.
Find Out More
We are a community
Our festival aims to bring together people so that we can breathe, move, learn, explore and build commUNITY.