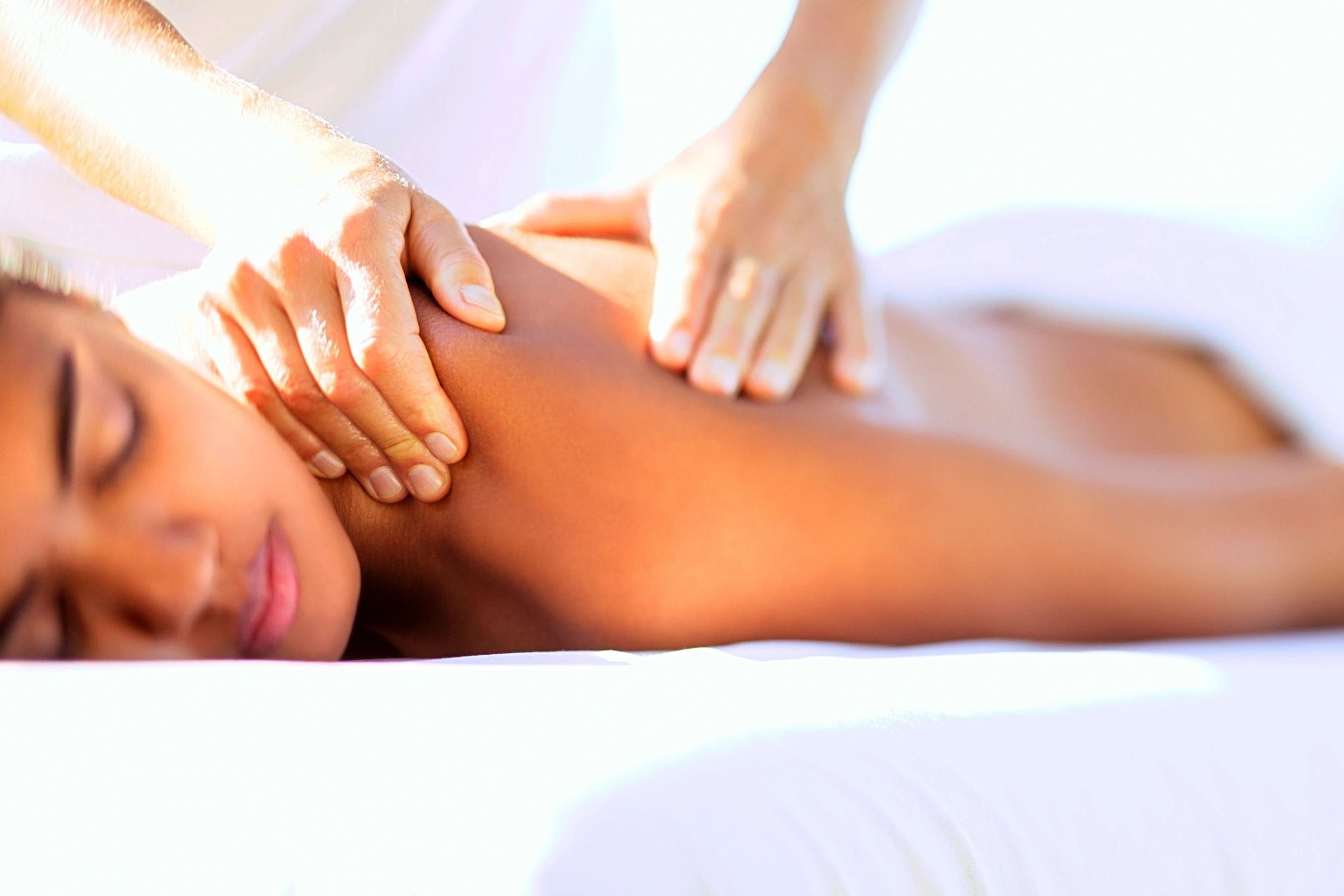 Massage therapy
Body treatments
Licensed Massage Therapist
Sarah has been a massage therapist for 11 years, the last 10 years have been spent working at Miraval, a world-class holistic spa and retreat located in Tucson, AZ.
Sarah's style can be described as long, slow, fluid massage strokes. She is able to provide relaxation or deep tissue massage, customizing the experience for each person.
Her other passions involve being immersed in nature, including paddling rivers and exploring the western deserts with her husband and two dogs.
Massage therapies
Massage Options
types of massages listed here.
Massages available Friday, February 10, in the guest house 2nd bedroom at the following times. A 50-minute massage is $70 and includes the tip. Pre-booking your massage is necessary. We have one therapist available, only on Friday.