Map Unavailable
Date/Time
Date(s) - 10/03/2018 - 12/26/2018
4:30 pm - 5:30 pm
Categories
Wednesdays 4:30-5:30p
Yoga Six Des Peres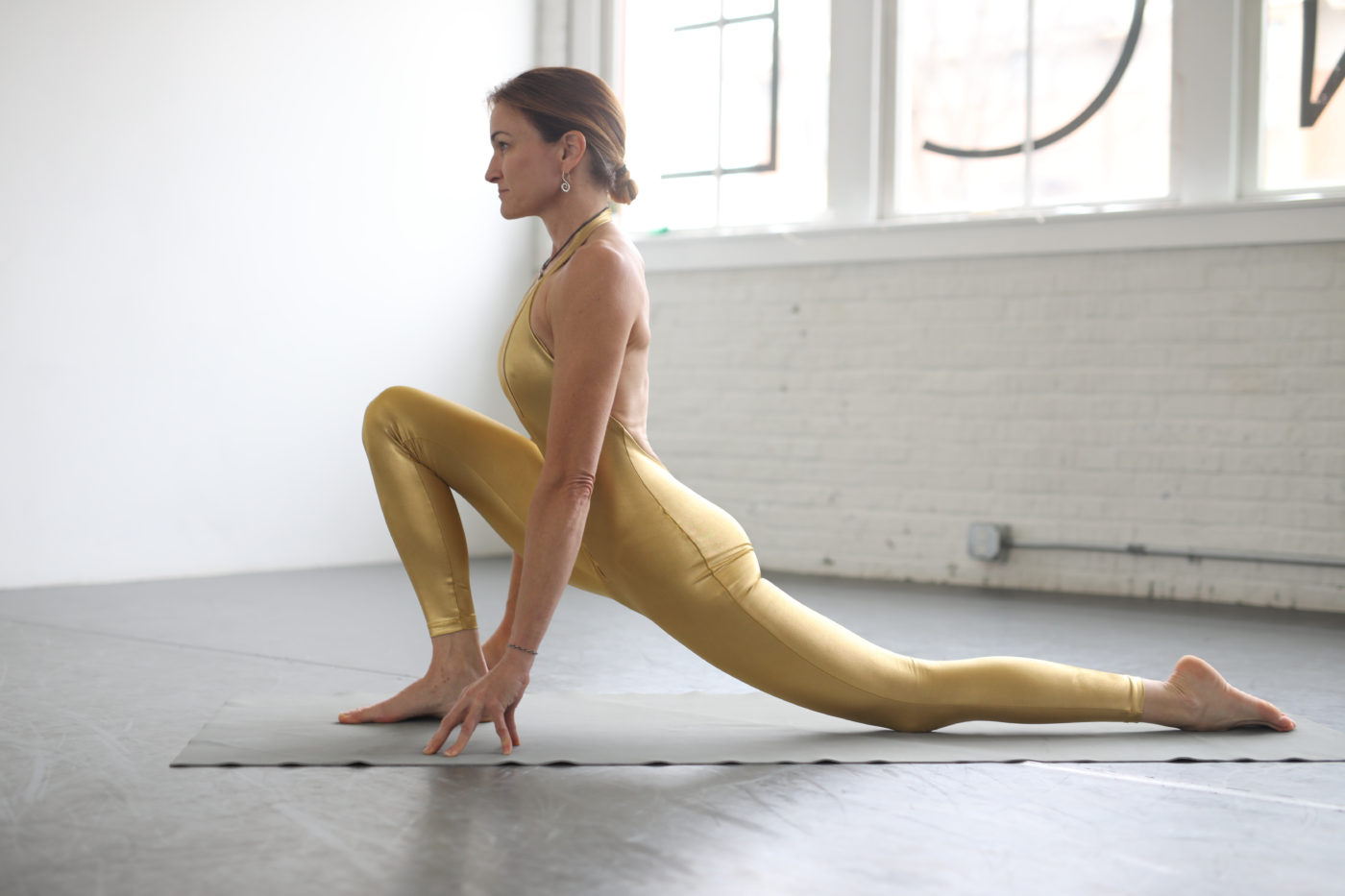 Slow Flow at Yoga Six is a combination of accessible postures, fluid movement and breath practiced in a warm room. With a slower pace than Power Yoga or Vinyasa, there's time to explore both alignment and sensation within individual postures during each full-body experience.
Debby thrives teaching this mixed level yoga class available to all humans.  Her Slow Flow is a therapeutic dance of moving meditation. After pranayama (breathwork), pratapana (warming up the spine) and Sun Salutations, we will move through a sequence of postures slow enough to refine and strengthen each pose, without feeling rushed into the next move, next breath, or next pose. Slow Flow allows a person to become familiar with his or her body, create a reflective pause, and create the time to go inward. 
At the peak of class we will link the breath, movement, and poses together into a continuous, flowing, dance-like, moving meditation.
Slow Flow Vinyasa Yoga allows beginners to create their own synchronized dance, while learning poses and how to move, breathe, and stretch between poses. Slow flow brings the element of time into the practice. The practitioner has time to evaluate how and when a pose should to be modified, due to physical limitations or limitations in experience. The student also has the time to mentally engage with the body, as it moves through a series. The mind and body connection is one of the main goals when practicing all forms of Yoga. Slow flowing Vinyasa is a wonderful practice in discovering one's personal limitations and learning how to move past those limitations.
Slow Flow Yoga is not restricted to beginners or those with physical limitations. All levels of Yoga practitioners can find their personal challenges, as they slowly and mindfully move through a series. Even the most advanced Yoga practitioner has much to learn within the reflective pace of slow Vinyasa. 
Drop Me A Line
If you'd like to come try this class. I have a free guest pass available for every class I teach at Yoga Six. Please reach out and let me know if you'd like my pass.